Resources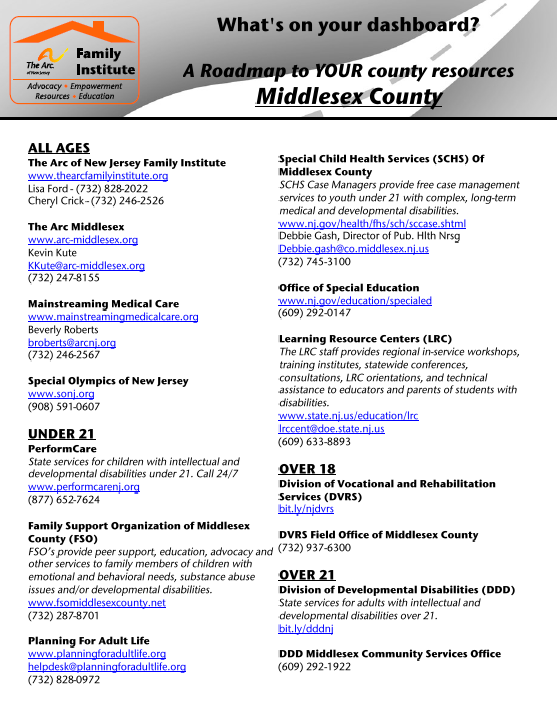 Podcast
The Arc Middlesex County is delighted to announce that we have taken part in The Arc of New Jersey Family Institute's podcast of the local NJ chapters to share more information about The Arc's services and supports we provide to children and adults with intellectual and/or developmental disabilities and their families.

Denise Beckles, Director of Vocational Services and Kevin Kute, Director of Service Development, were interviewed by Lisa Ford, Director of The Arc of New Jersey Family Institute for this podcast.

Please click here to listen to our podcast!
Helpful Links
The Arc of the United States
The Arc of New Jersey
Network 21
Aging Out of The School System
Prader-Willi Syndrome Association
National Down Syndrome Association
Autism Society of America
National Organization for Fetal Alcohol Syndrome
TASH
The Bazelon Center for Mental Health Law
The Epilepsy Foundation of America
National Information Center for Children and Youth
National Council on Disability
Cerebral Palsy
United Cerebral Palsy of America
Cerebral Palsy Symptom Guide
Cerebral Palsy Treatment Costs and Support Group
Family Village (contains extensive information on disabilities, syndromes and related links)
The Perspective Network (contains information on brain injury information and support)
FRAXA Research Foundation( contains information about treatment of Fragile X Syndrome)
New Jersey Council on Developmental Disabilities
Special Education Law
New Jersey Work Incentive Network Support
Statewide Parent Advocacy Network (SPAN)
Association for the Betterment of Citizens with Disabilities(ABCD)
101 Best Autism and Asperger's Resources
A College Guide for Disabled Students
Special Education Guide
Guide to Disability Categories Covered Under IDEA
Teacher Certification Guide
Master's Degree Programs
Response to Intervention (RTI) Guide
Caregiver's Corner
New Jersey Government and Departments
New Jersey Legislature

New Jersey Department of Human Services
New Jersey Division of Developmental Disabilities (DDD)
Federal Government and Departments
The White House
US House of Representatives
US Senate
US House and Senate Bills and Resolutions
Social Security Administration
US Department of Health and Human Service
US Department of Housing and Urban Development
Federal Bulletin Board
Internet Law Library
Check out our Programs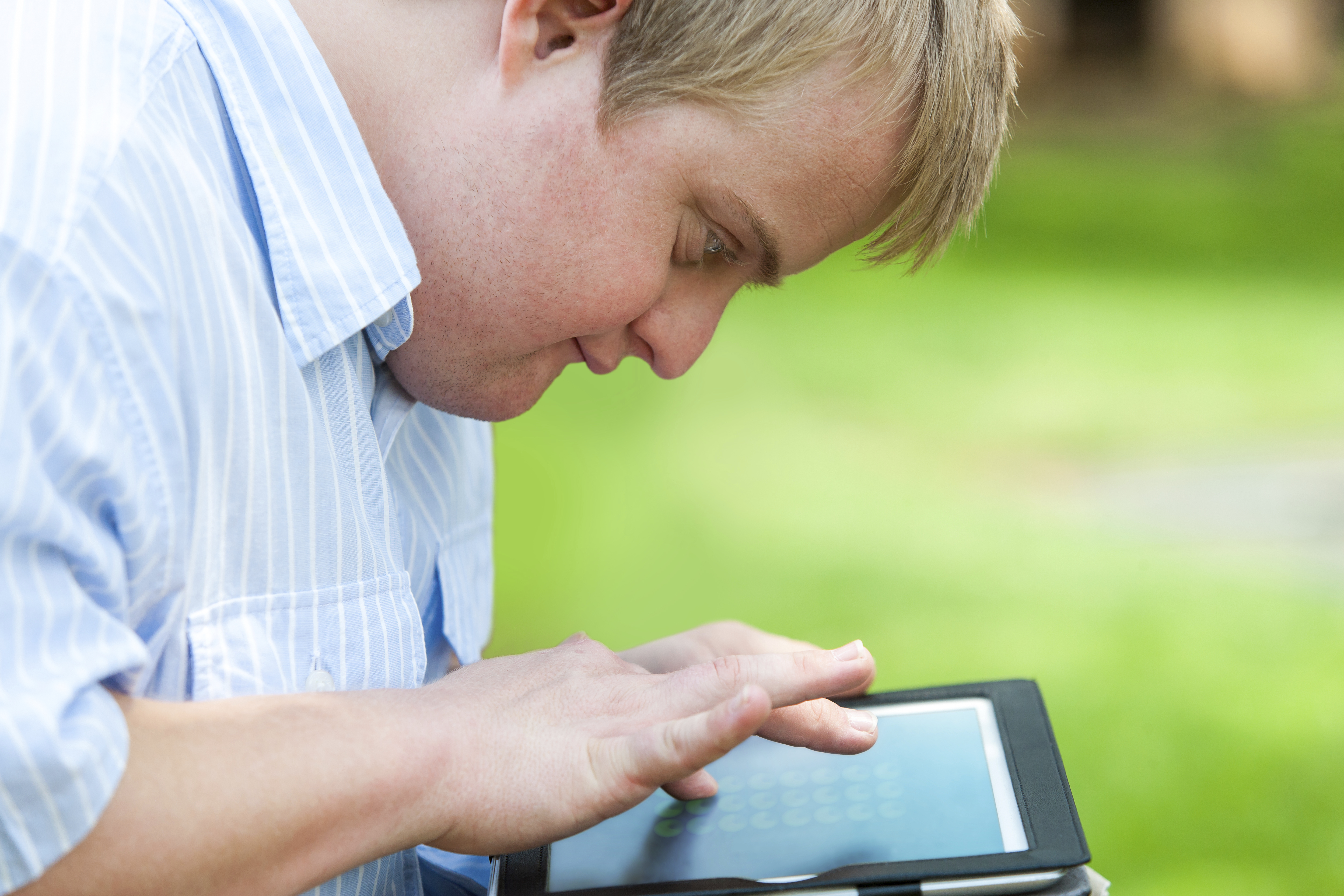 We provide a variety of supports and services for you and your family.
Volunteer With Us
There are many different ways to be involved with The Arc Middlesex County to make a difference.