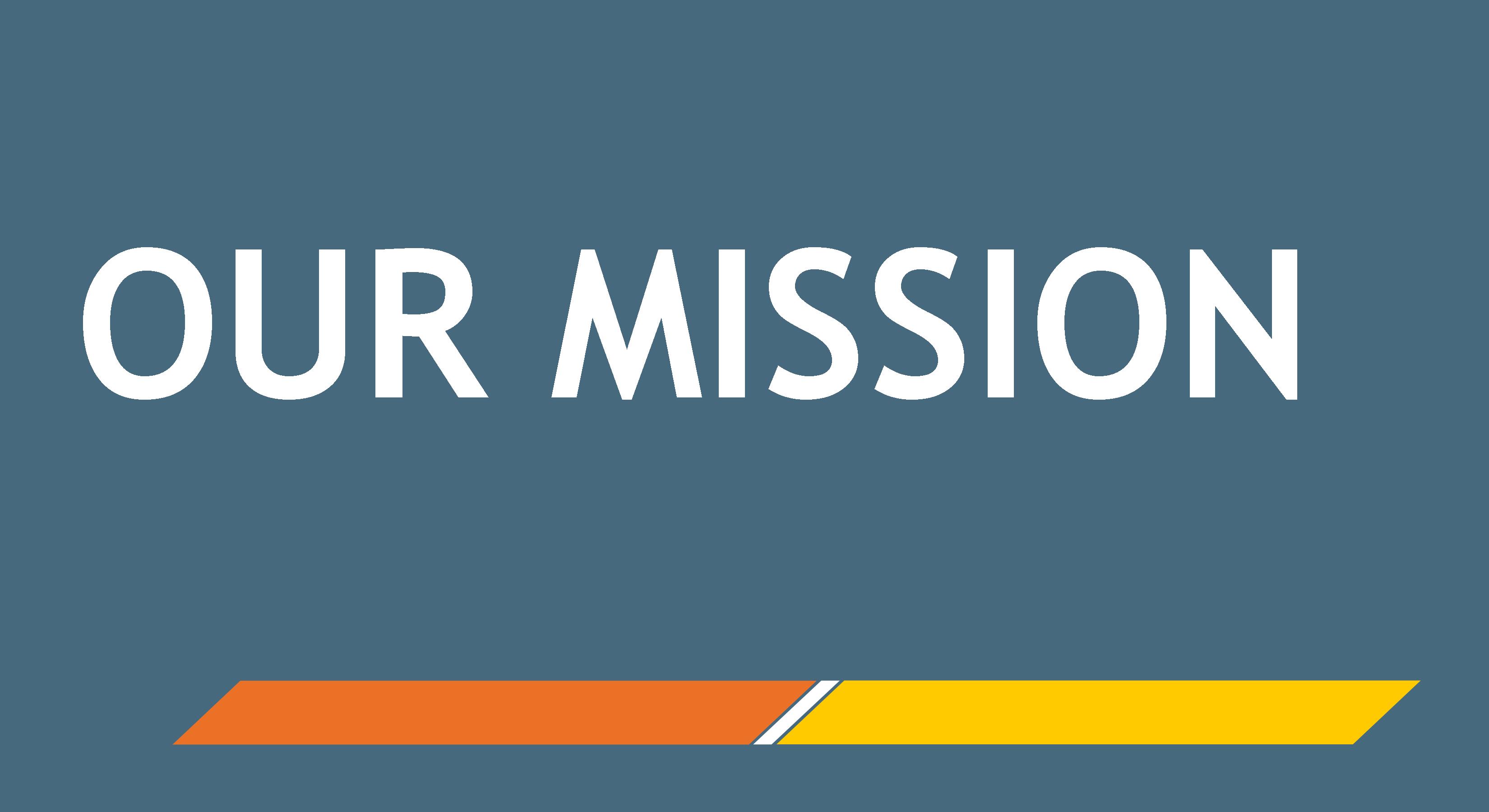 The Arc Middlesex County provides people with developmental and other disabilities, and their families, with supports and services which encourage personal growth and quality of life through empowerment and choice.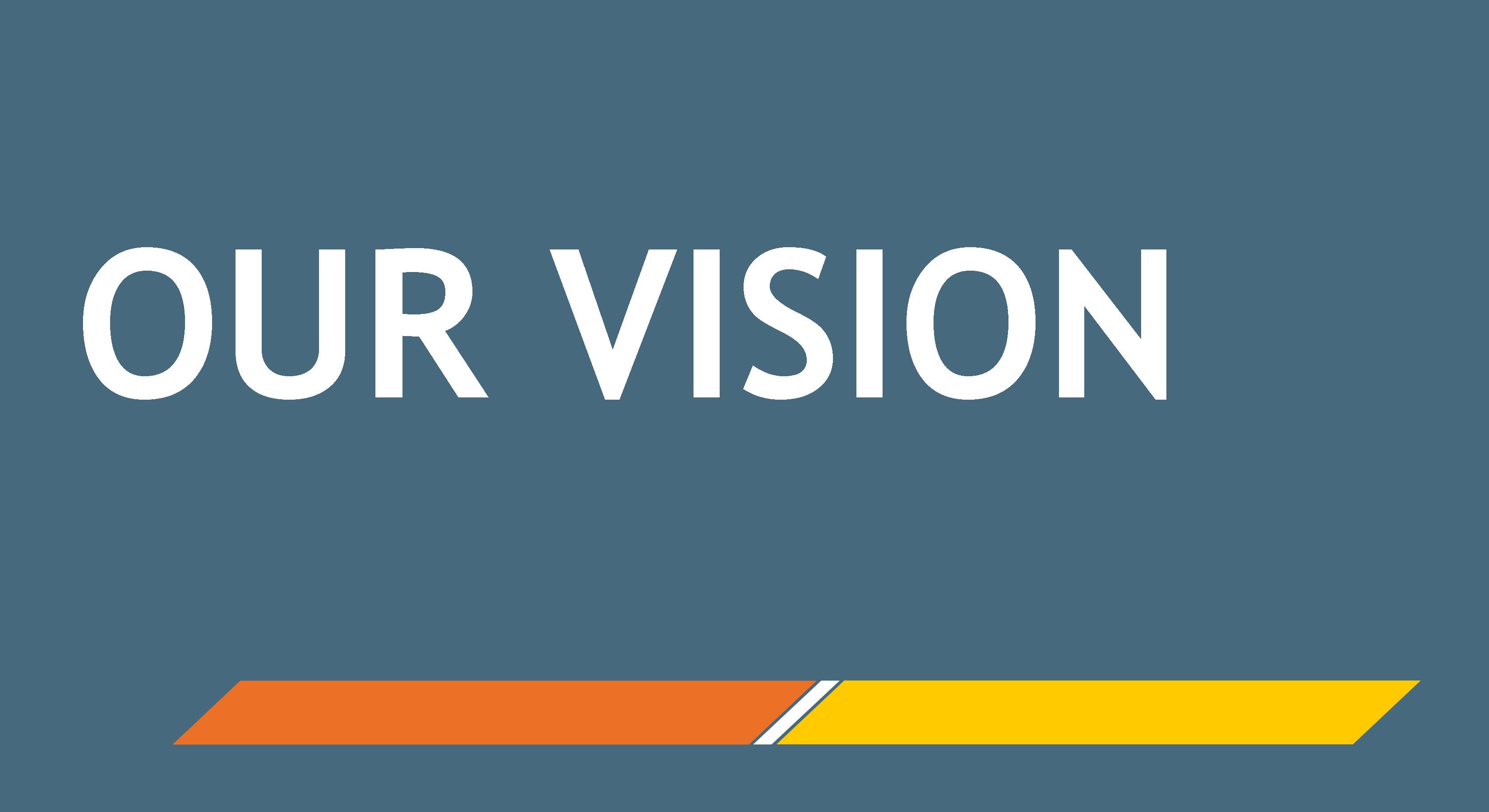 The Arc Middlesex County will be the agency of choice providing comprehensive quality of life supports and services for a culturally diverse population of people with developmental and other disabilities and their families.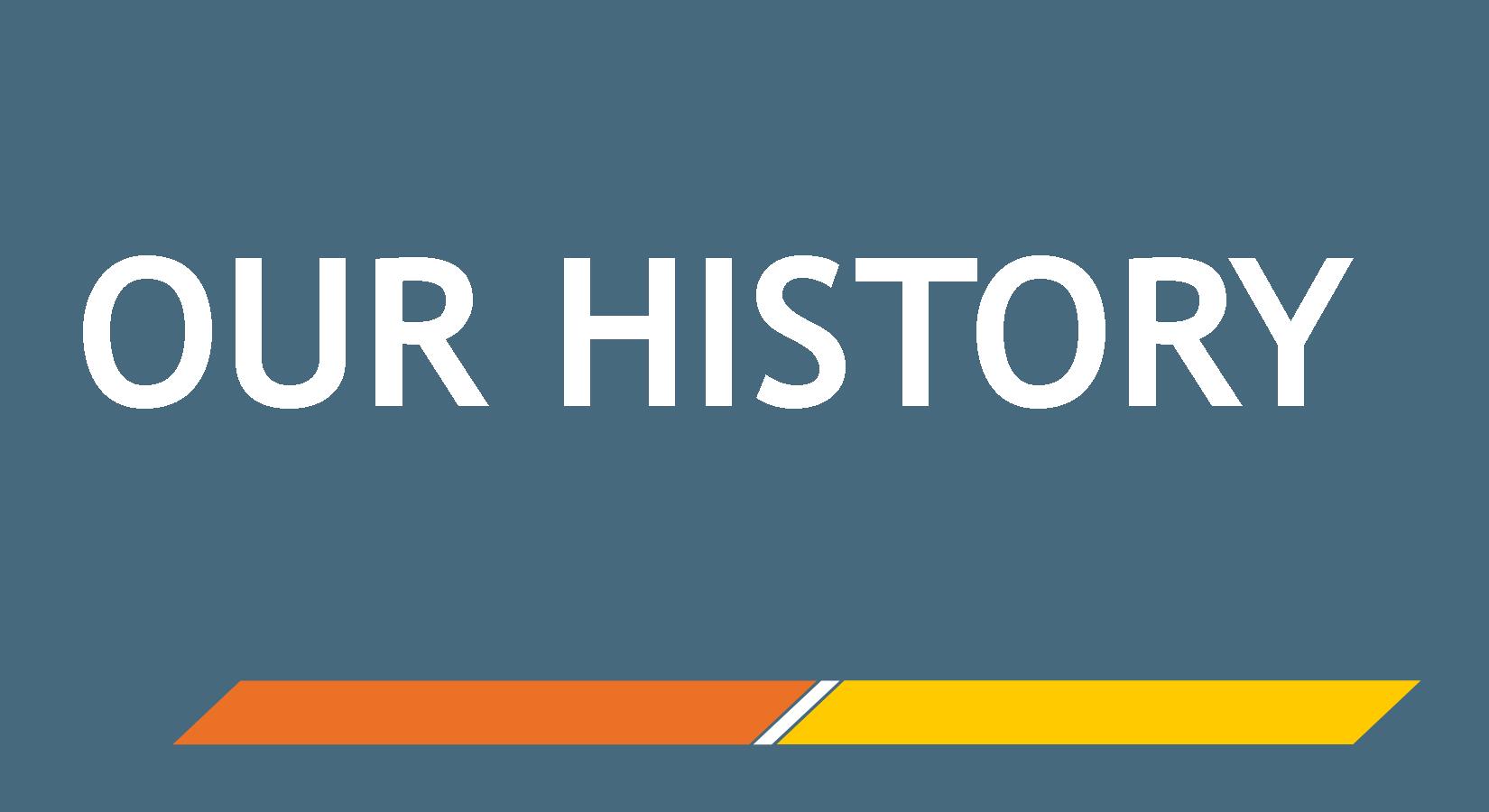 Founded in 1949, The Arc Middlesex County is one of the oldest and most respected organizations working on behalf of people with disabilities.

Formed by parents of children with developmental and other disabilities, the agency continues to maintain close connections with families. The Board of Directors consists mainly of parents, guardians and siblings of people with developmental disabilities. They monitor and direct the organization which is committed to serving people who have developmental disabilities.

The Arc Middlesex has maintained a stable funding and administrative structure, thereby allowing the agency to grow and meet the changing needs of the people we serve.

Programs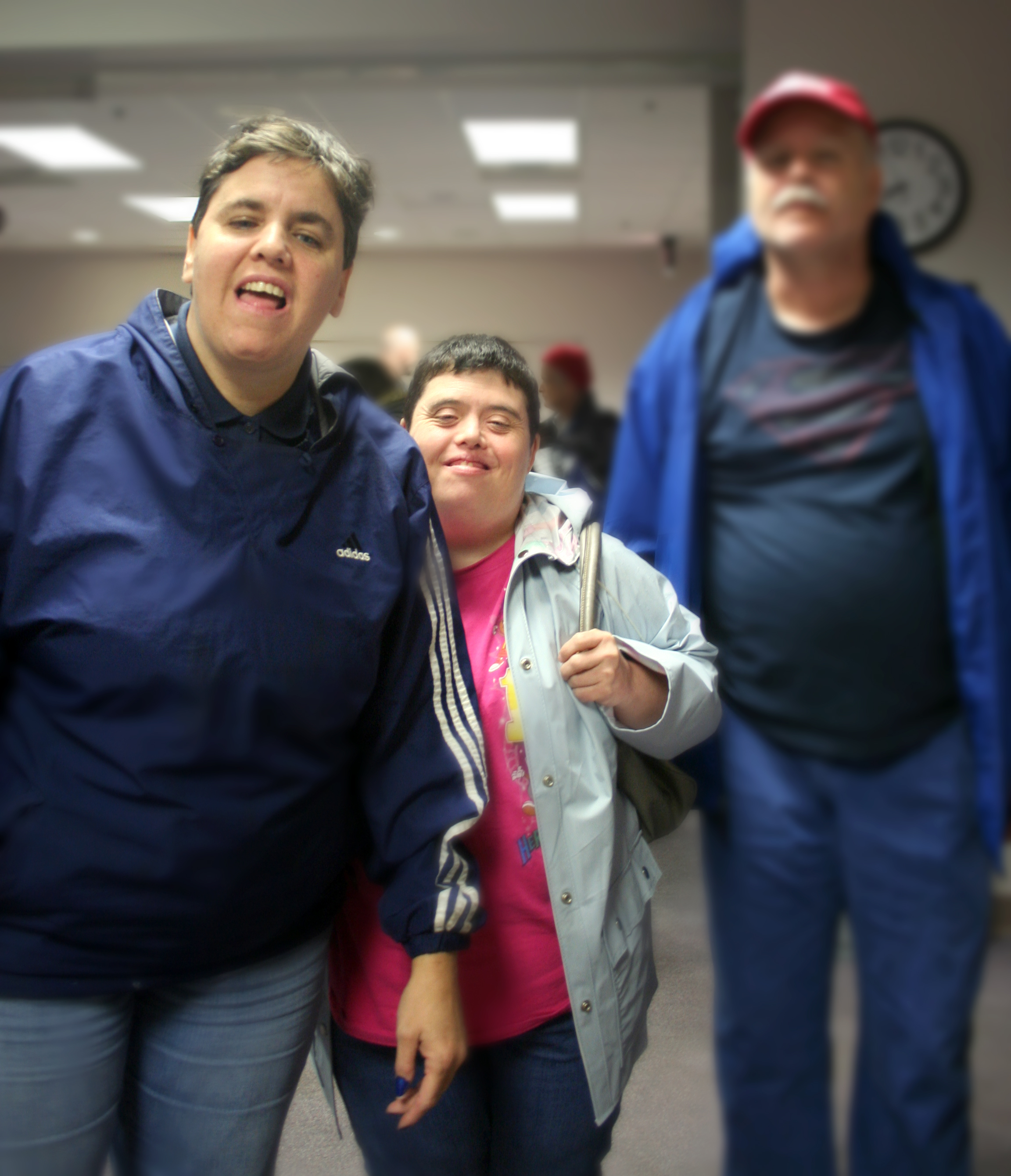 Our programs are designed to further our mission and provide much needed services for our constituents.
Events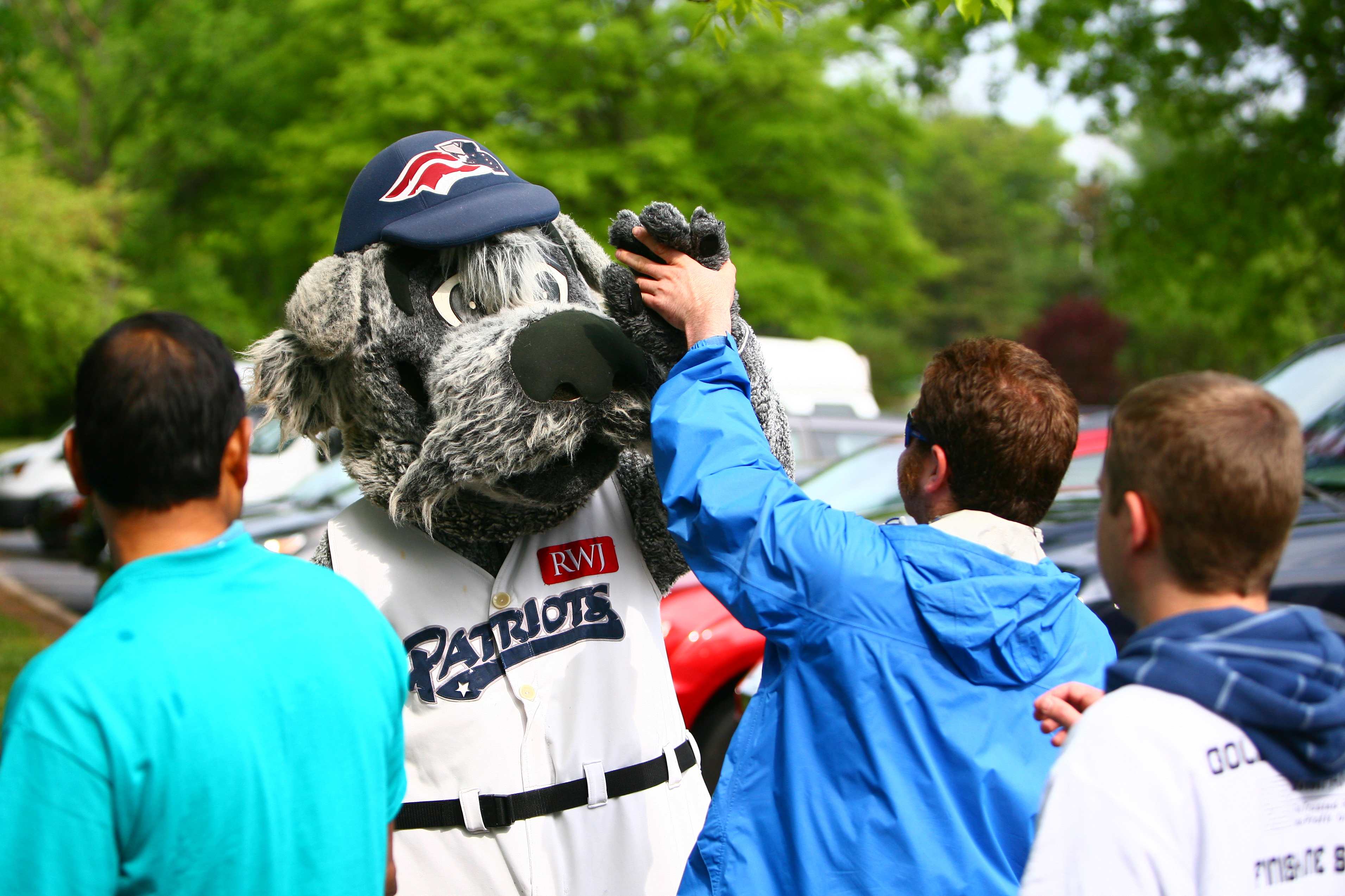 Fundraisers and events help us raise awareness and generate crucial resources to serve our community. Join us at our next event and see how you can get involved.
Volunteer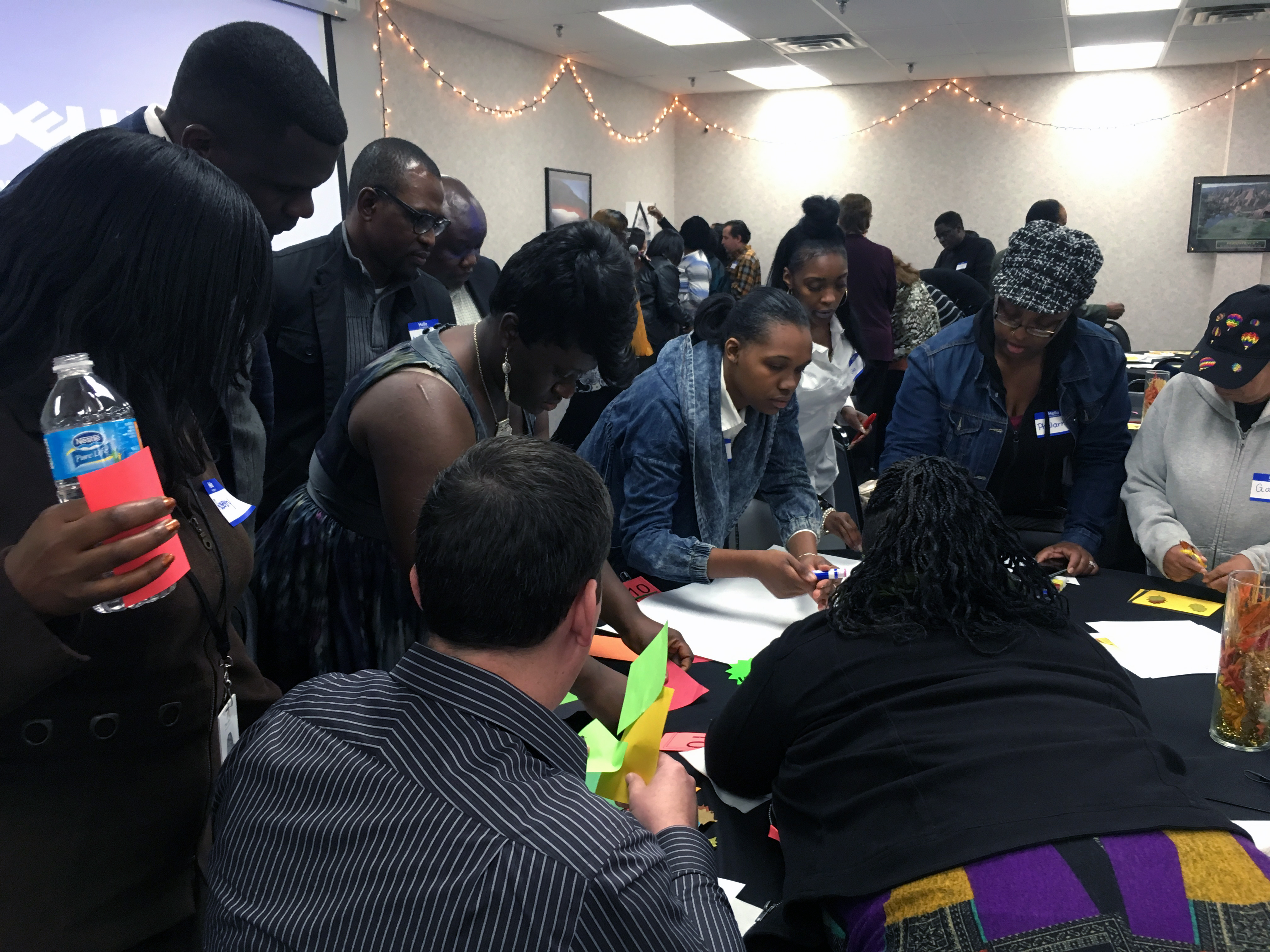 Improve your community by joining our cause. You'd be surprised at what a huge difference a little bit of your time can make.