Employment Opportunities

The Arc Middlesex County is looking for compassionate and caring Professionals to fulfill and contribute to the mission of our agency by providing people with developmental and other disabilities, and their families, with supports and services which encourage personal growth and quality of life through empowerment and choice.

The Arc Middlesex employs over 300 employees and offers many benefits of employees including:
Health/Dental/Life Insurance/Retirement Plan/ Tax Deferred Annuity/ Tuition Reimbursement/ Long Term Disability/ Paid Time Off (Vacation/Sick/Personal/Holidays).

To fill out an application online, please click here.

You may also fill out an application at our office, Monday through Friday 9AM-5PM, located at:
219 Black Horse Lane
North Brunswick, NJ 08902

The Arc Middlesex County is an Affirmative Action/ Equal Opportunity Employer.
---
OPEN JOB POSTINGS
After-School Respite Care Openings
Seeking individuals to work at our Blackhorse Monday-Friday Respite Program in North Brunswick, NJ.
Our After-School Respite Shifts are Monday-Friday 2:30PM- 5:30PM or Monday-Friday 3PM- 6PM.
Residential Group Home Openings
We are actively looking for Direct Support Professionals to work in our various group homes across Middlesex County.
Full time, part time and per diem shifts are available.
Vocational Career Center Openings
We are actively looking for Direct Support Professionals to work in our various vocational programs across Middlesex County.
Our Vocational hours are Monday-Friday 8AM-4PM.
Saturday Day Program Openings
Seeking individual to work every other Saturday 9AM-5PM, with locations at Raritan Career Center and Jamesburg Career Center.
Questions for our Human Resources Department?
Email: Send Mail
Phone: 732-821-1199
Check out our Programs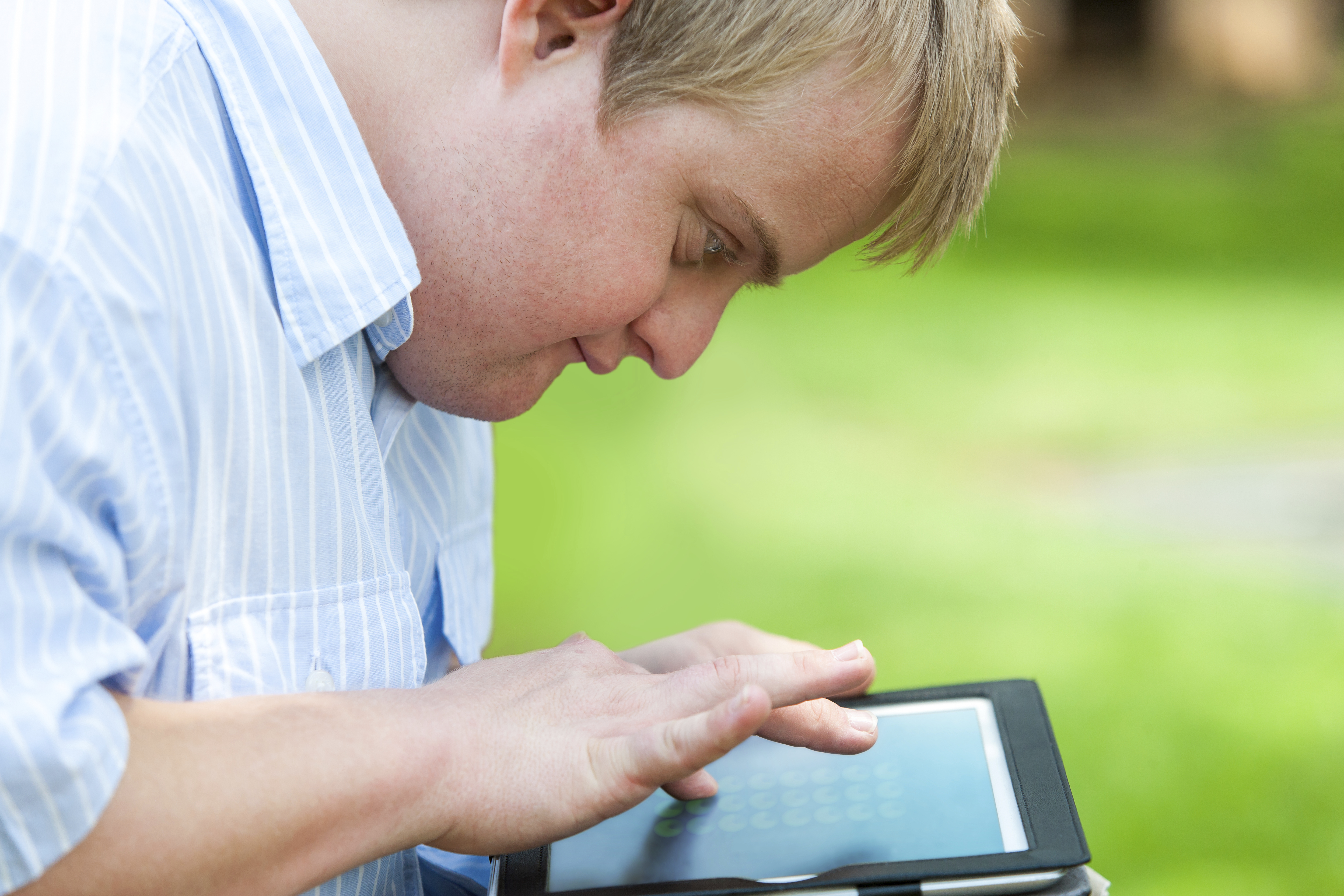 We provide a variety of supports and services for you and your family.
Volunteer With Us
There are many different ways to be involved with The Arc Middlesex County to make a difference.