The Arc Middlesex County Enrichment Classes 6 Week Courses
---
THE CURRENT SESSION IS SOLD OUT!
The current 6 week session of Enrichment Classes is from Thursday February 2nd- Thursday March 9th.

If you are interested in learning more about our classes, or would like to be placed on a wait list for our next session, please contact: Liz Vaughn at 732-821-1199 ext. 313 or email: tech2@arc-middlesex.org


Arts and Crafts Class
Cost: $195
Thursdays 7-9PM (2 Hours)

Participants will learn to works with colors, how to create artwork with your hands, how to make something beautiful with others and how to make something out of few materials. We will use simple items to make beautiful crafts. How to be creative with your ideas. You are welcome to bring items from home to use in making your craft and join us for artwork fun! All materials included.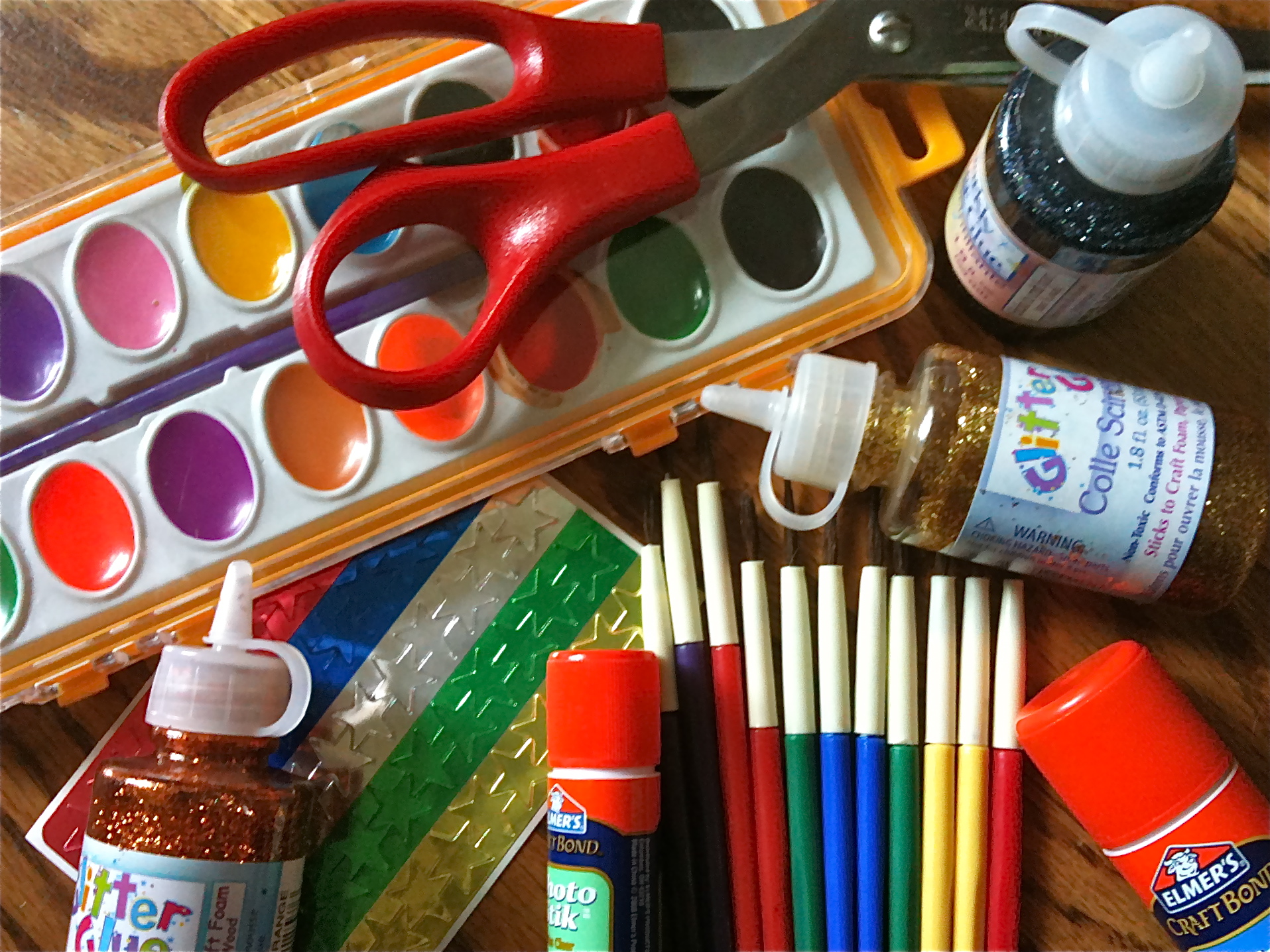 Exercise Class
Cost: $90
Thursdays 7-8PM (1 Hour)

Learn how to stay fit and active in this exercise class! We will teach yoga meditation, Zumba dancing, stretching and flexibility, Wii fitness, cardio exercise and weight lifting.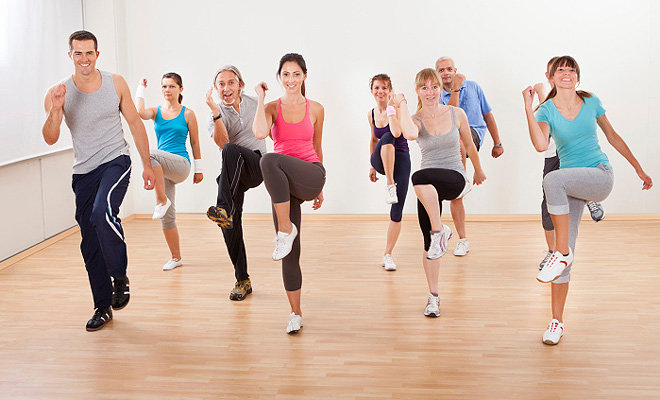 Cooking Class
Cost: $180
Thursdays 7-9PM (2 Hours)

Learn to cook exciting new meals, learn about kitchen safety and be healthy!
All materials included.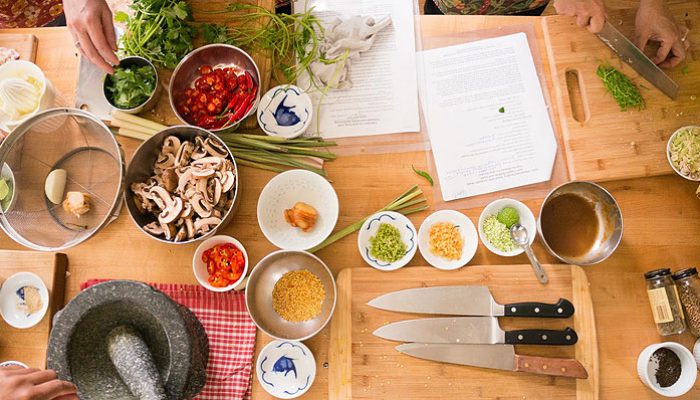 Computer Basics
Cost: $90
Thursdays 7-8 PM (1 Hour)
Learn all about the basics of computer skills in this exciting class!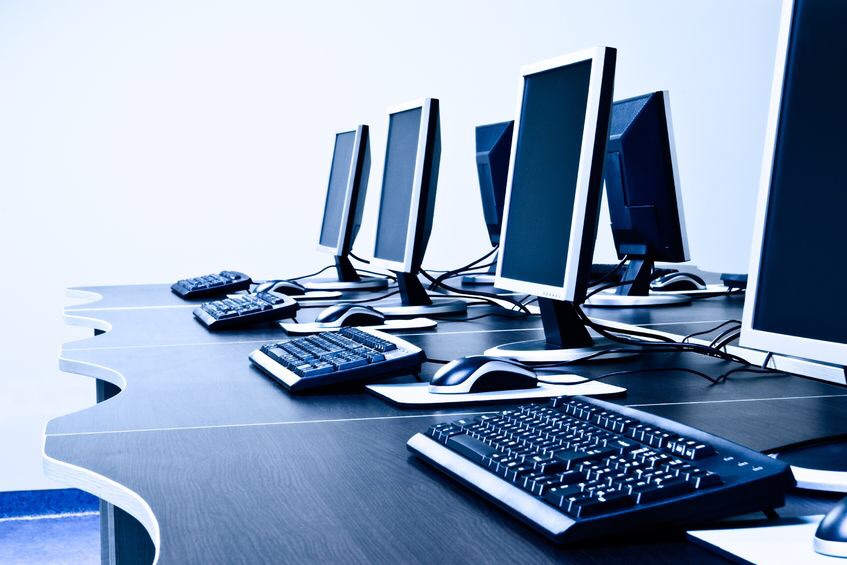 Conversational Spanish
Cost: $90
Thursdays 7-8 PM (1 Hour)

Learn how to speak conversational Spanish in this wonderful language class.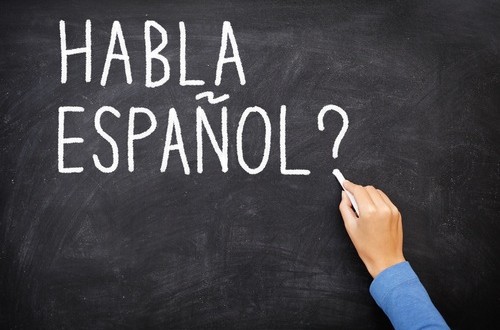 Check out our Programs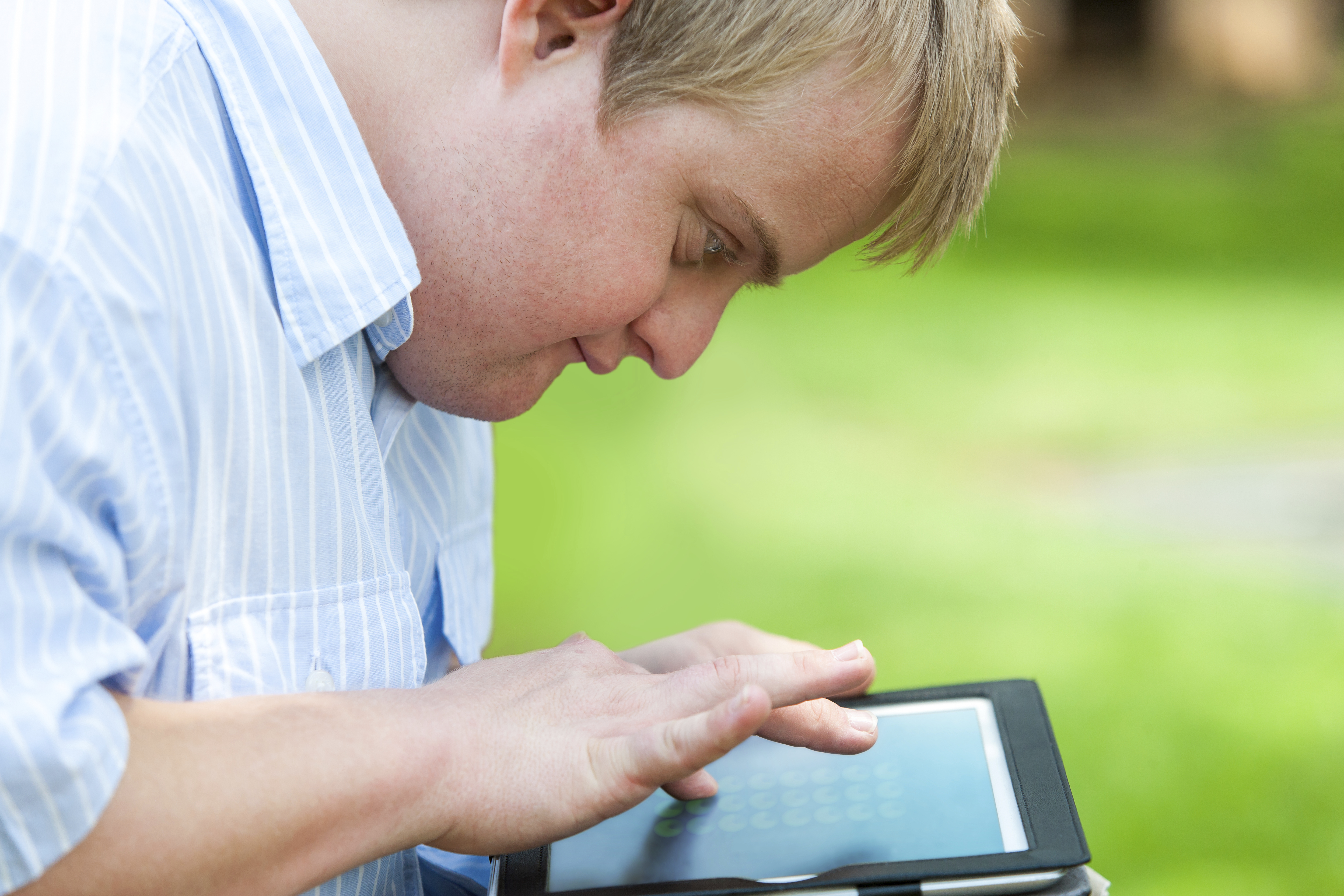 We provide a variety of supports and services for you and your family.
Volunteer With Us
There are many different ways to be involved with The Arc Middlesex County to make a difference.