Liz Vaughan
Computer Basics Instructor
I have years of computer skill experience from my formal education. I worked with individuals with developmental disabilities for the past ten years providing direct support and as a Manager. I enjoy working with computers, so if you'd like to learn something new or brush up on your computer skills; I look forward to us learning more about the computer together.

Gia Perkins
Exercise Instructor
I'm a small person with a big heart. I'm the Manager at Blackhorse Career Center and I love what I do. I've worked 9 years in the Human Services field. I've worked as an Assistant Instructor for aerobics classes for 2 years in the community. I also instructed basic exercise classes for 3 years for the city of Elizabeth, NJ.

Erica Womelsdorf
Cooking Instructor
I love cooking and I went to Middlesex county college for hotel restaurant management with a major in culinary. I have done catering and butchery. I was a a chef for years and enjoy cooking for the corporate offices at NJ Transit and Woodbridge Sheraton to name a few. I taught at the East Brunswick High school for over 8 years during the Adult life skills program. I started the pilot program that is now running for The Arc Middlesex County-Around the corner Cafe. We have made many recipes that are fun and creative. Cooking is passion of mine and I hope you will join us for a fun filled class.

Barbara Hall
Arts and Crafts Instructor
Bio to come

Gerald Beckles
Conversational Spanish Instructor
Gerry Beckles is a retired resident of Somerset County and graduate of Notre Dame University. He studied Spanish both in High School and all of his years of College. He enjoys the Spanish language, Latino culture and continues to study. He has part time job where the Staff is 90% Latino. He enjoys speaking fluent Spanish with them while at work. He has functioned as an interpreter on missions trips to Argentina, South America. He loves to teach and use his conversational Spanish.

Carlena Ennals
Social Club Instructor
My name is Carlena and I'm the Assistant Manager at the Blackhorse Career Center. I have a electric and magnetic personality, which draw people to me. My day is not complete until I make at least one person have a hardy laugh. I have experience in this field and with planning events and activities. I honestly love what I do.
Check out our Programs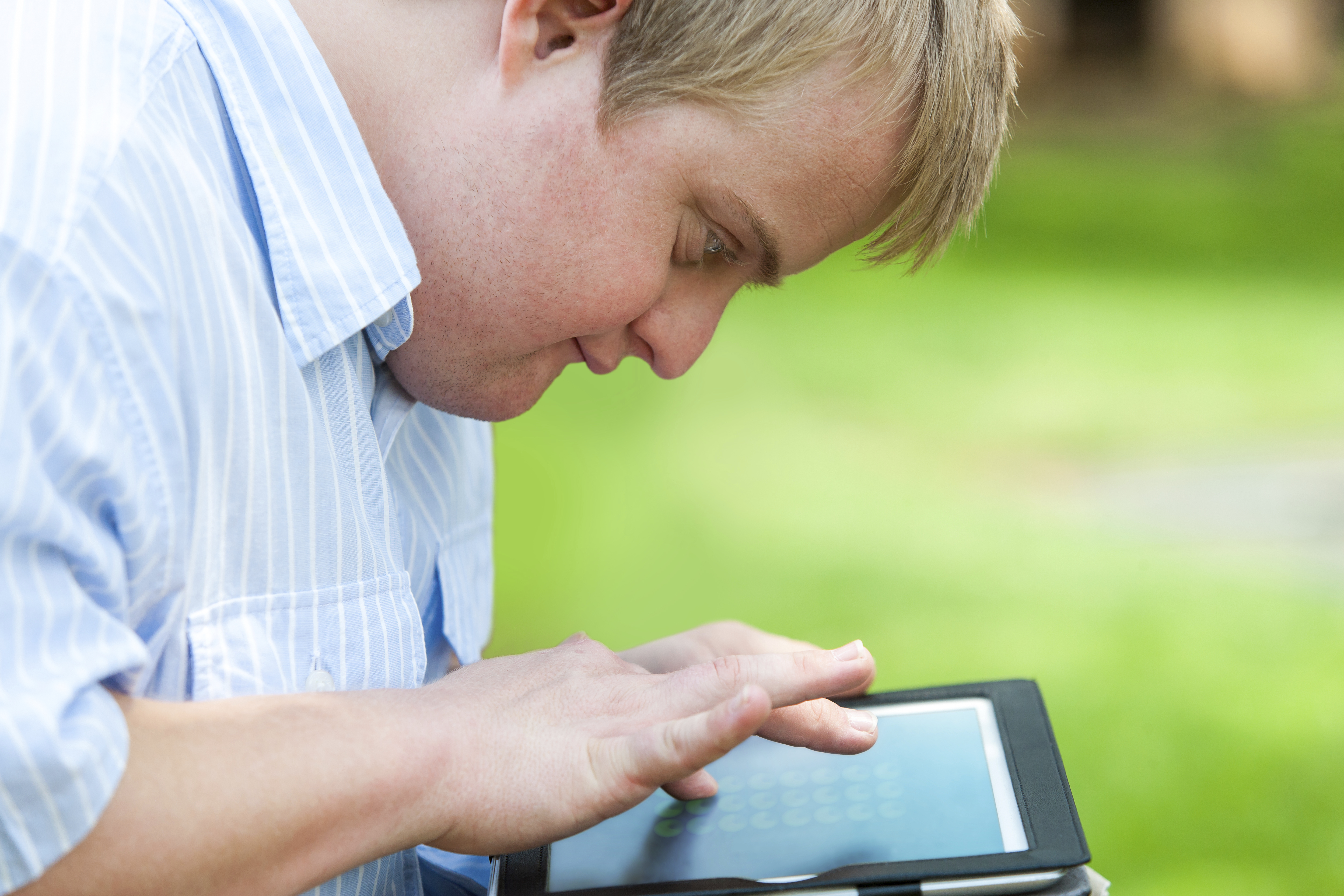 We provide a variety of supports and services for you and your family.
Volunteer With Us
There are many different ways to be involved with The Arc Middlesex County to make a difference.