Thank you for supporting our 17th Annual Step Up For The Arc Walkathon


It takes a truly special group of people to come out in the pouring rain to support The Arc Middlesex County. We are so grateful for our many supporters, sponsors and volunteers. Thank you for making our event a complete success!

Thank you to our wonderful sponsors:
Fanuele Financial LLC, Walsh Benefits, Meeker Sharkey & Hurley
Knights of Columbus Monroe, PSE&G, Mobility Works
Mutual of America, Mosseri Realty LLC, Enterprise Fleet Management
NJM Insurance, Applebee's Milltown, Brunswick Urgent Care
The Wawa Foundation, Goldman Sachs, The Mizerak Family
The Griscti Family, FOP South Brunswick, Ace Walco Pest Control
The Gursky Family, The Holmes Family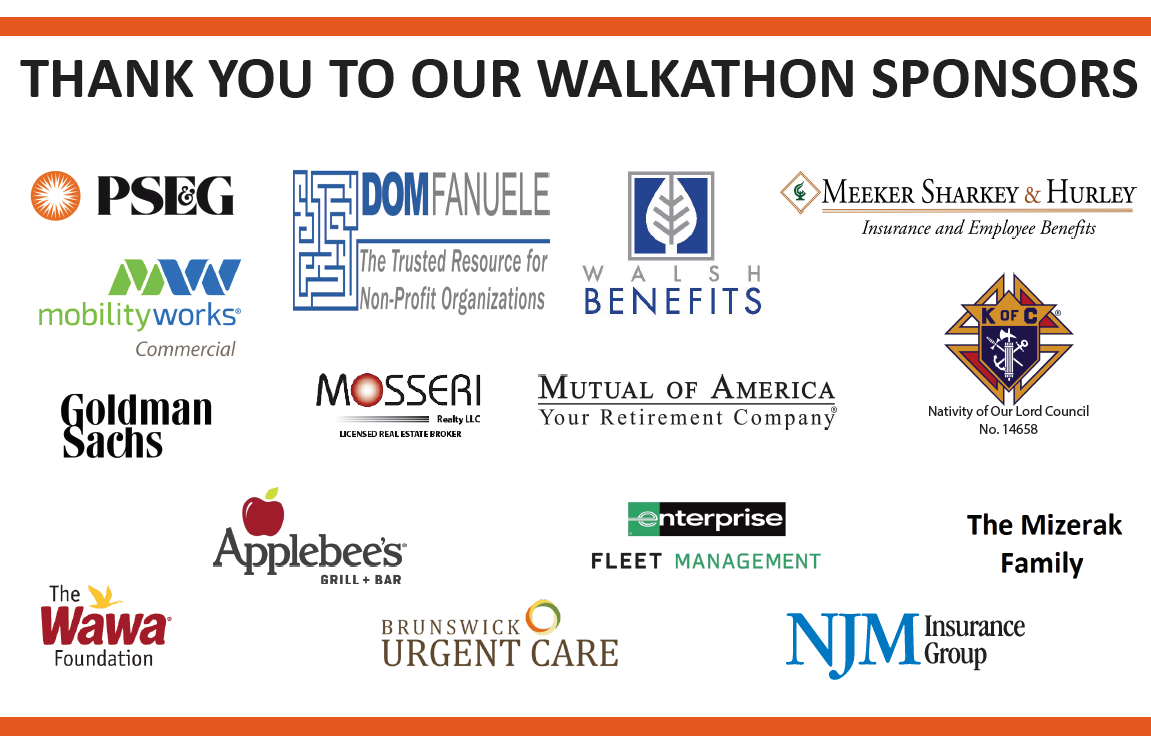 Thank you to Progressive Lodge #17 for providing breakfast for our Walkathon and for volunteering for the day with us!

Thank you to Goldman Sachs for donating lunch for our Walkathon and for your support volunteering at our event!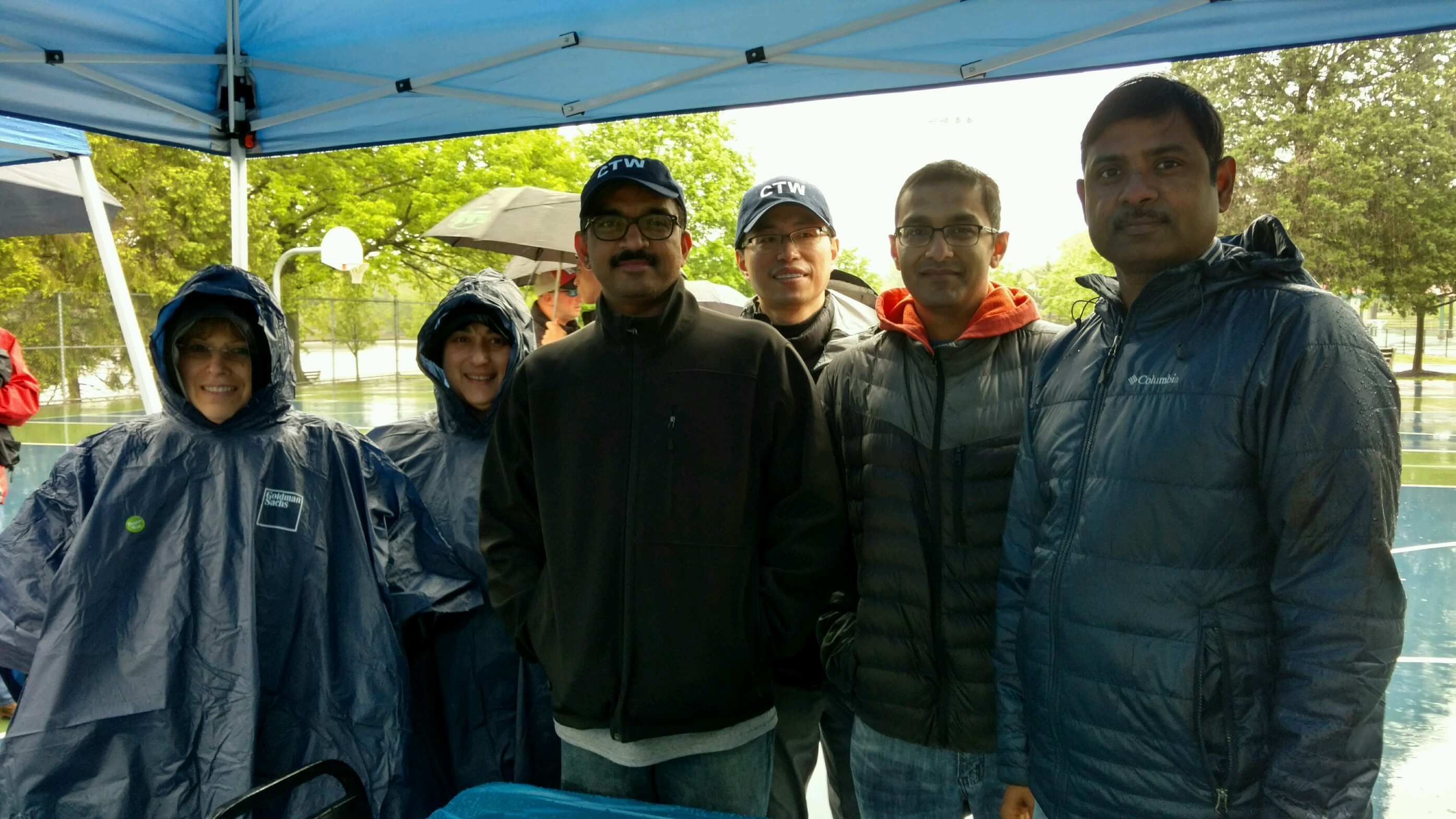 As always, Sparkee from The Somerset Patriots was a huge help to kick off our Walk!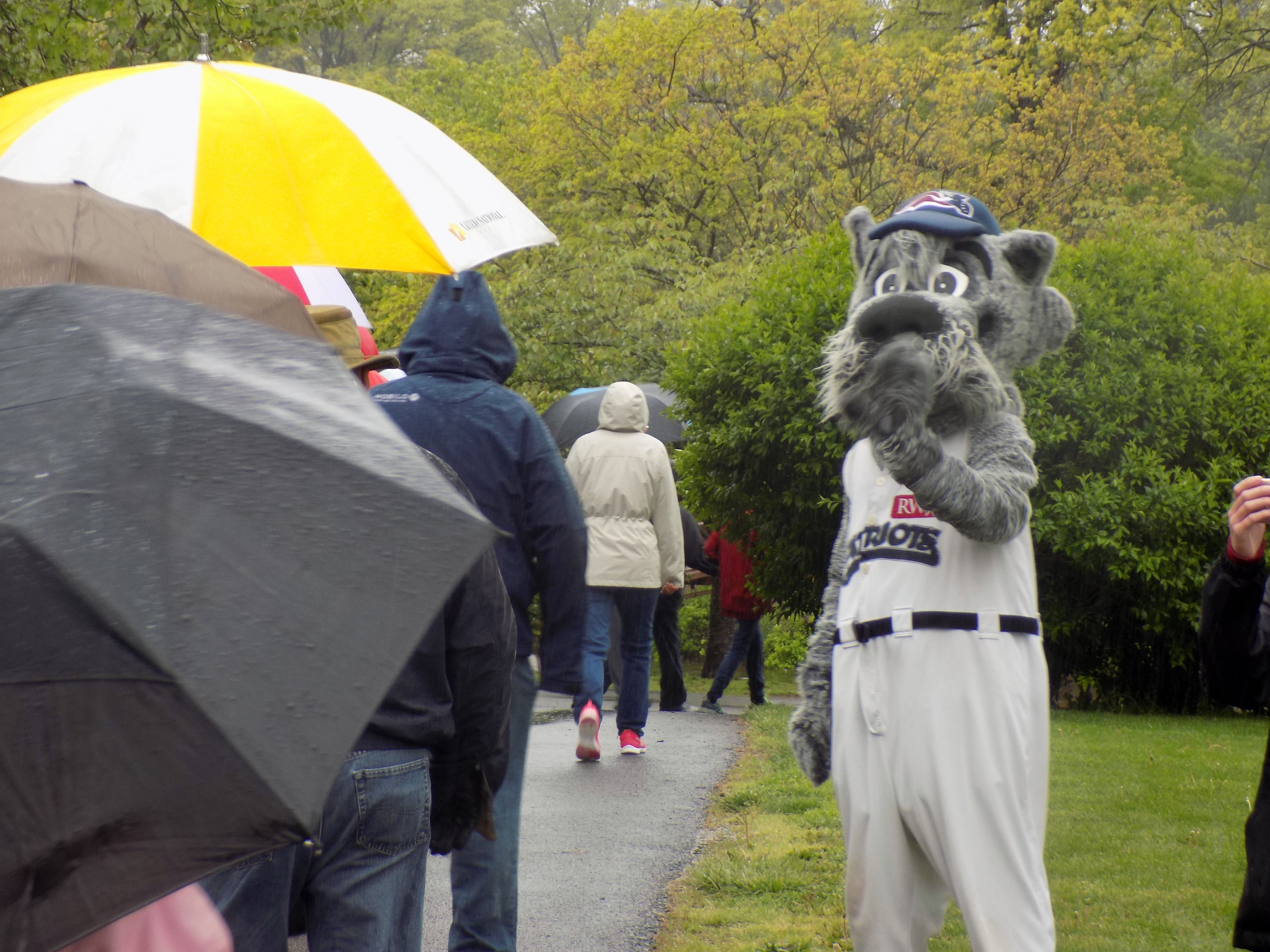 Check out our Programs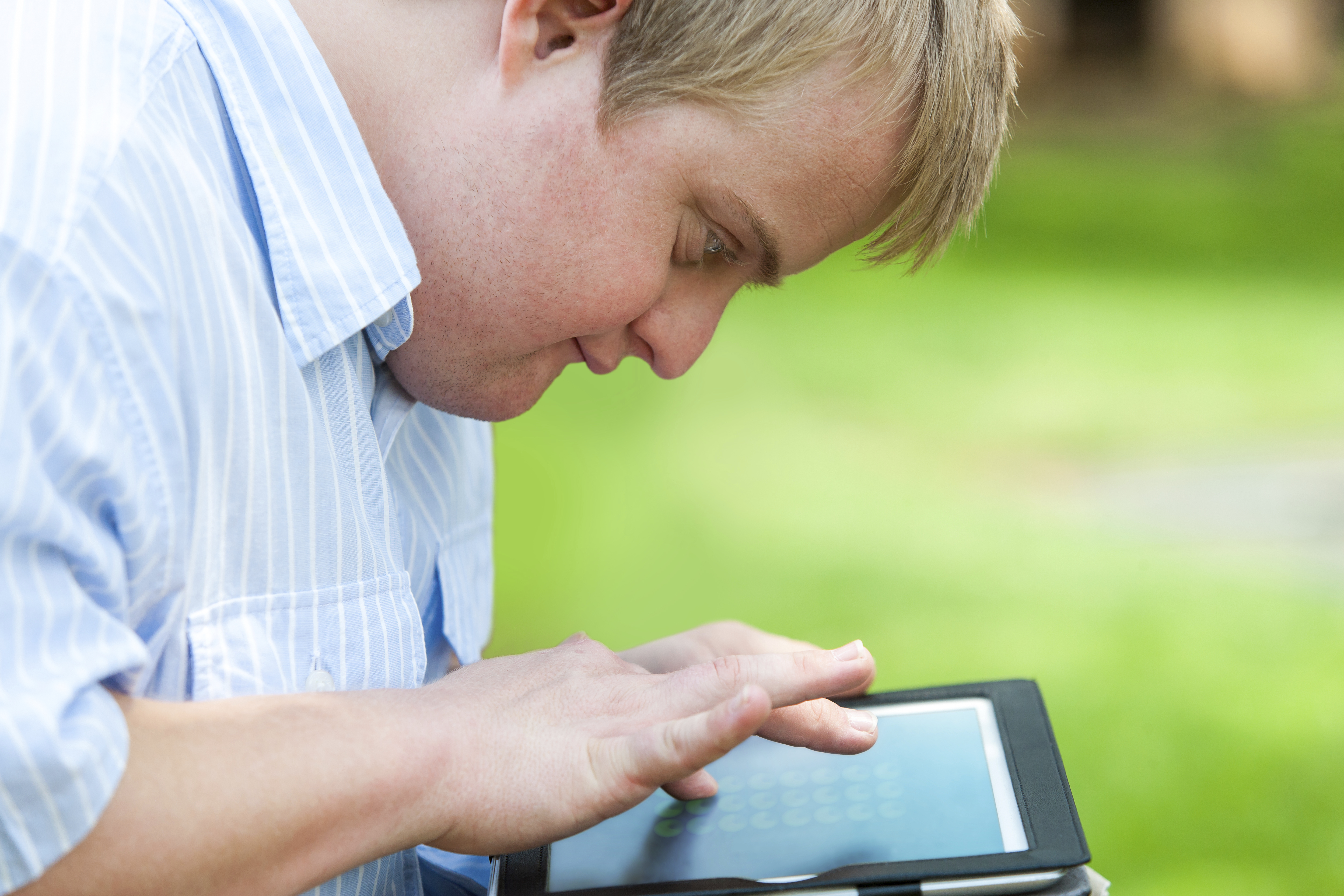 We provide a variety of supports and services for you and your family.
Volunteer With Us
There are many different ways to be involved with The Arc Middlesex County to make a difference.