Mailing List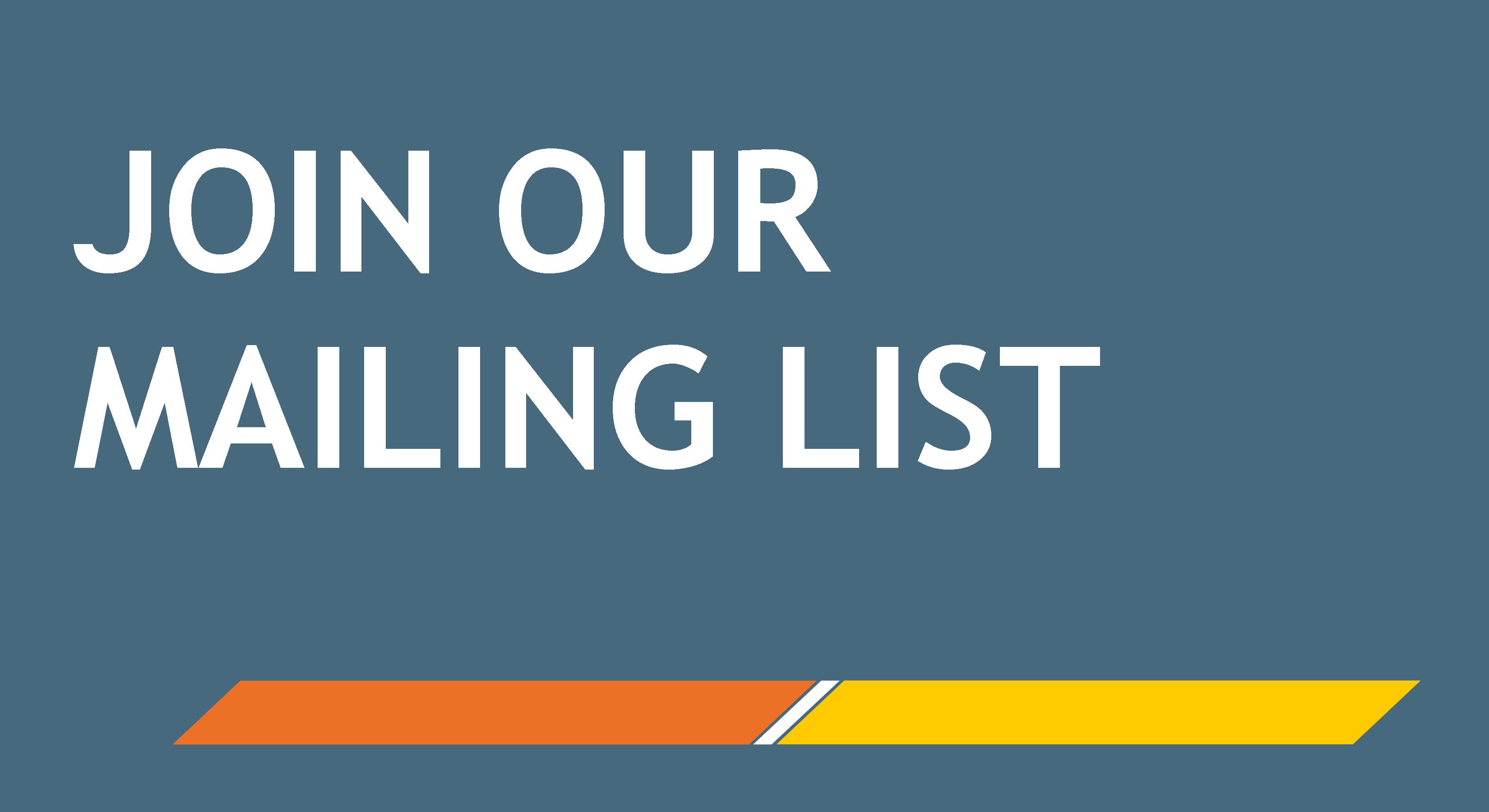 Stay updated on everything that is happening at The Arc Middlesex County.
If you would like to join our mailing list,please fill out the form on our main page.
Check out our Programs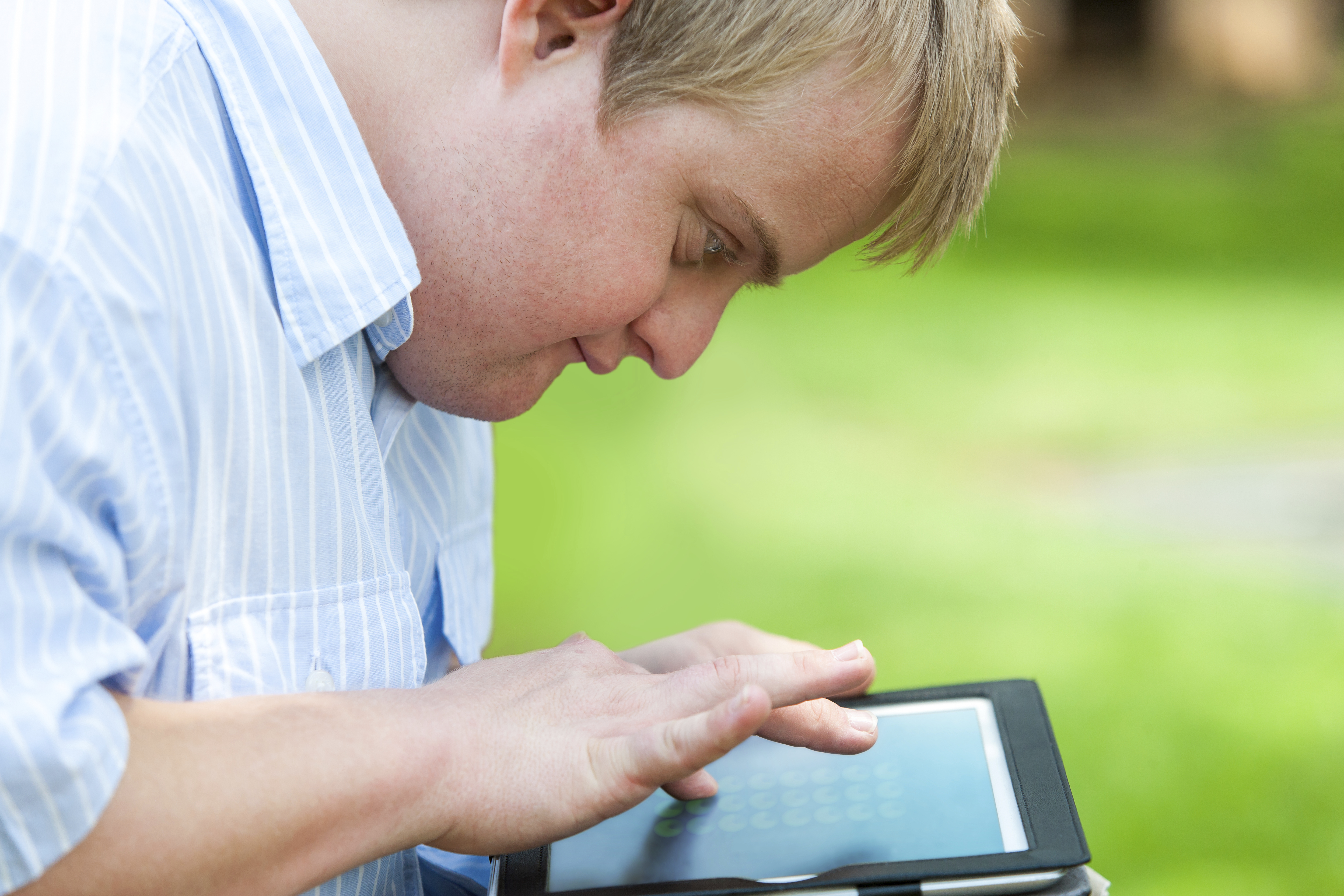 We provide a variety of supports and services for you and your family.
Volunteer With Us
There are many different ways to be involved with The Arc Middlesex County to make a difference.