Thank You for showing The Arc is Essential
Thank you to everyone in our community who, over the past few weeks, have gone above and beyond to support our efforts. Your contributions are helping to ensure our dedicated staff has essential resources to continue to provide the highest quality of supports to individuals with I/DD.
While these are deeply uncertain times, The Arc Middlesex County has remained resilient. Our staff supporting our participants is putting themselves on the front lines of this health crisis. We are addressing the challenges that our participants are facing during social isolation, including tools to support social outreach, providing enriching programs remotely, and enhancing access to healthcare. Like all agencies, we are having to adapt to serving our participants in new ways to ensure their safety and health.
While our innovations are enabling continued support for our community, it has required our agency to spend additional funds to secure essential supplies and resources.   
In order to safely carry out our vital services, we ask for your continued support of The Arc today. Your help allows us to equip our dedicated staff working around-the-clock to ensure the safety and well-being of the individuals we support in The Arc Middlesex County.
To put your donation to work for individuals with I/DD, click here to learn what you can do today.
News & Events
The Arc Middlesex County offers a variety of events throughout the year. This year we are hosting our 71st Anniversary Impact Gala in October.

We also host a variety of training, workshops and informative sessions.

We are proudly celebrating 71 Years of impact. Please help us build the financial strength we need to sustain another 71 years. These past 70 years would not have been possible without your support. Let's continue to make a DIFFERENCE! Help us raise $20K for much needed services and support. Donate! Impact a Life today!

Be sure to stay up to date with the latest news from The Arc Middlesex County by subscribing to our email newsletters.
21st Annual Walkathon Impact A Life Campaign!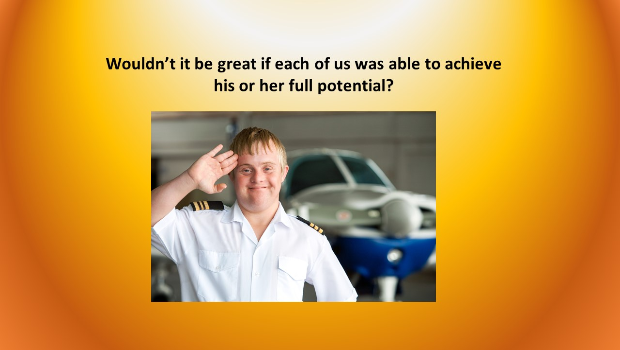 DONATE NOW!