Residential Services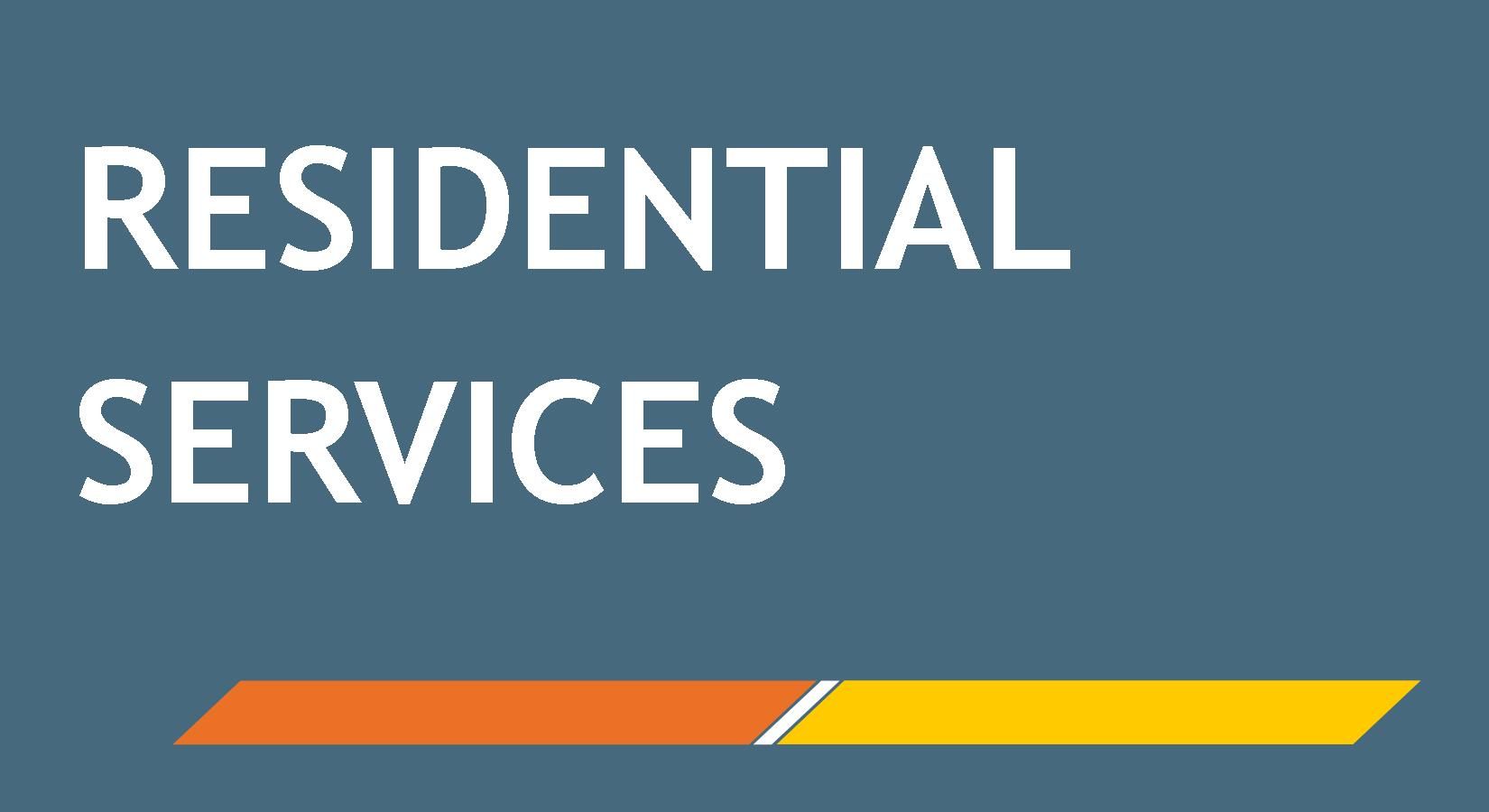 The Arc Middlesex opened its first home in 1986. Since that time, opportunities have been offered that allow for over 80 adults with developmental disabilities to be supported through community based housing.
These adults possess a diversity of abilities, and trained staff provides comprehensive, professional support and supervision according to the needs of each individual. With a person centered focus, staff teaches skills to maximize the individual's independence in areas of self help and community living. Through community inclusion and the promotion of each person's desired quality of life, residents participate in the community as productive citizens. Continuing relationships between families, friends and residents are encouraged.
There are several options available for housing and support:
Group Homes
Group homes typically have four to six individuals living together. Each household is fully staffed by trained professionals who offer assistance to each individual according to their needs. Supervision is provided twenty-four hours a day.
Supervised Apartments
Supervised apartments provide a more independent living environment. Staff supervision and guidance are provided as needed for daily living as defined by each individual's needs and future goals.
Supported Living Program
The Supported Living program emphasizes maximum independence. Residents learn to be responsible for maintaining employment, organizing a household, managing finances, and using community resources including public transportation. Trained, professional staff communicates frequently with each individual at their home to provide support and encouragement.