Vocational Services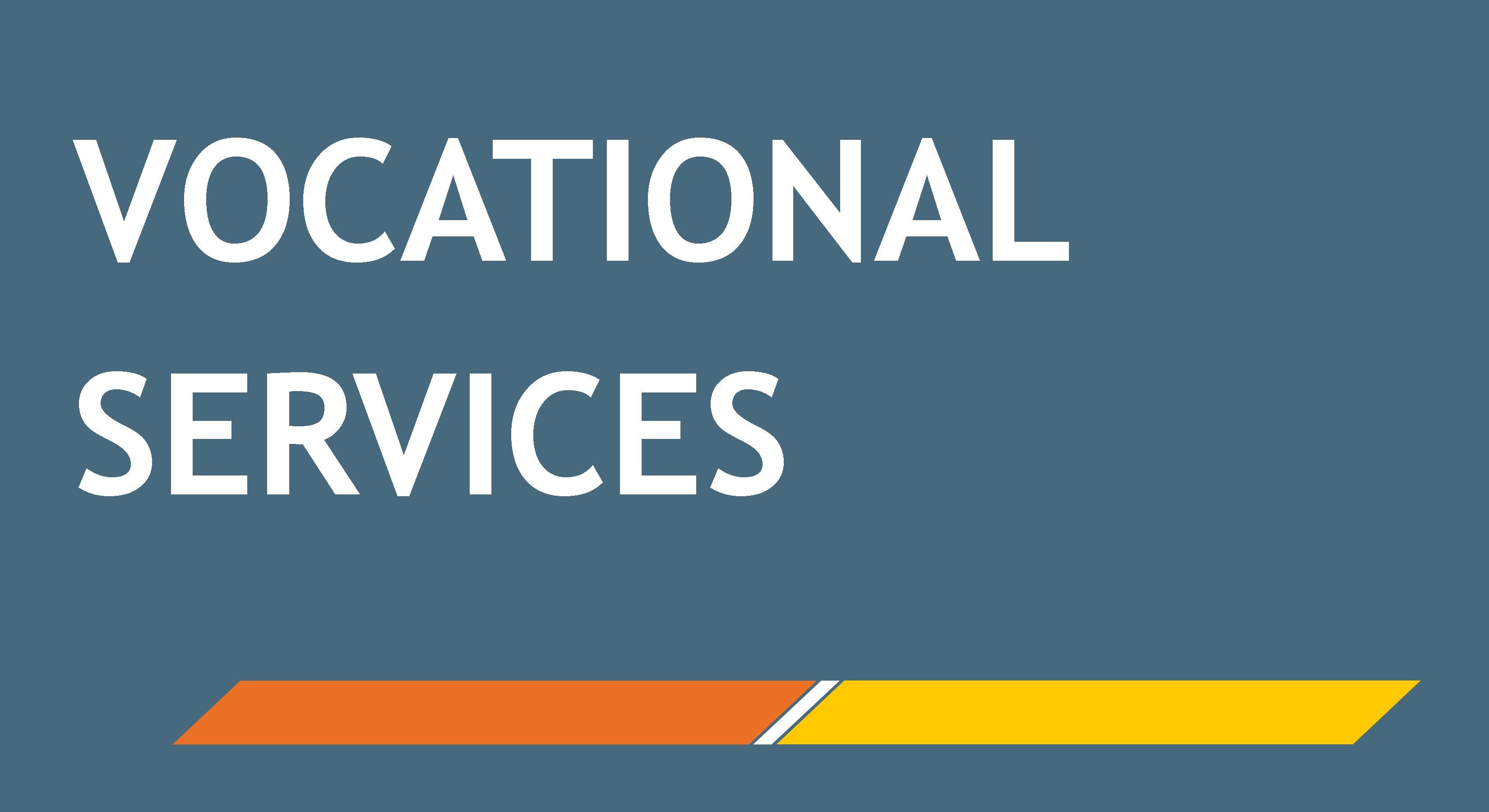 The Vocational Services Department encourages independence through employment opportunities by teaching adult living skills, community integration and volunteerism. Community integration is emphasized in all programs to improve each person's quality of life. The job seekers attend structured programs to enhance their potential for employment.
The Career Centers emphasize the development of skills for social, physical, emotional and vocational growth. Individuals have the opportunity to interact through task training, education and community involvement. Job exploration is offered through the Career Centers. These services are available to adults with developmental disabilities over the age of 21. 
We currently have four Career Centers throughout Middlesex County located in: North Brunswick (2 Centers) Carteret Piscataway The Arc Middlesex County's Vocational Program is CARF accredited.