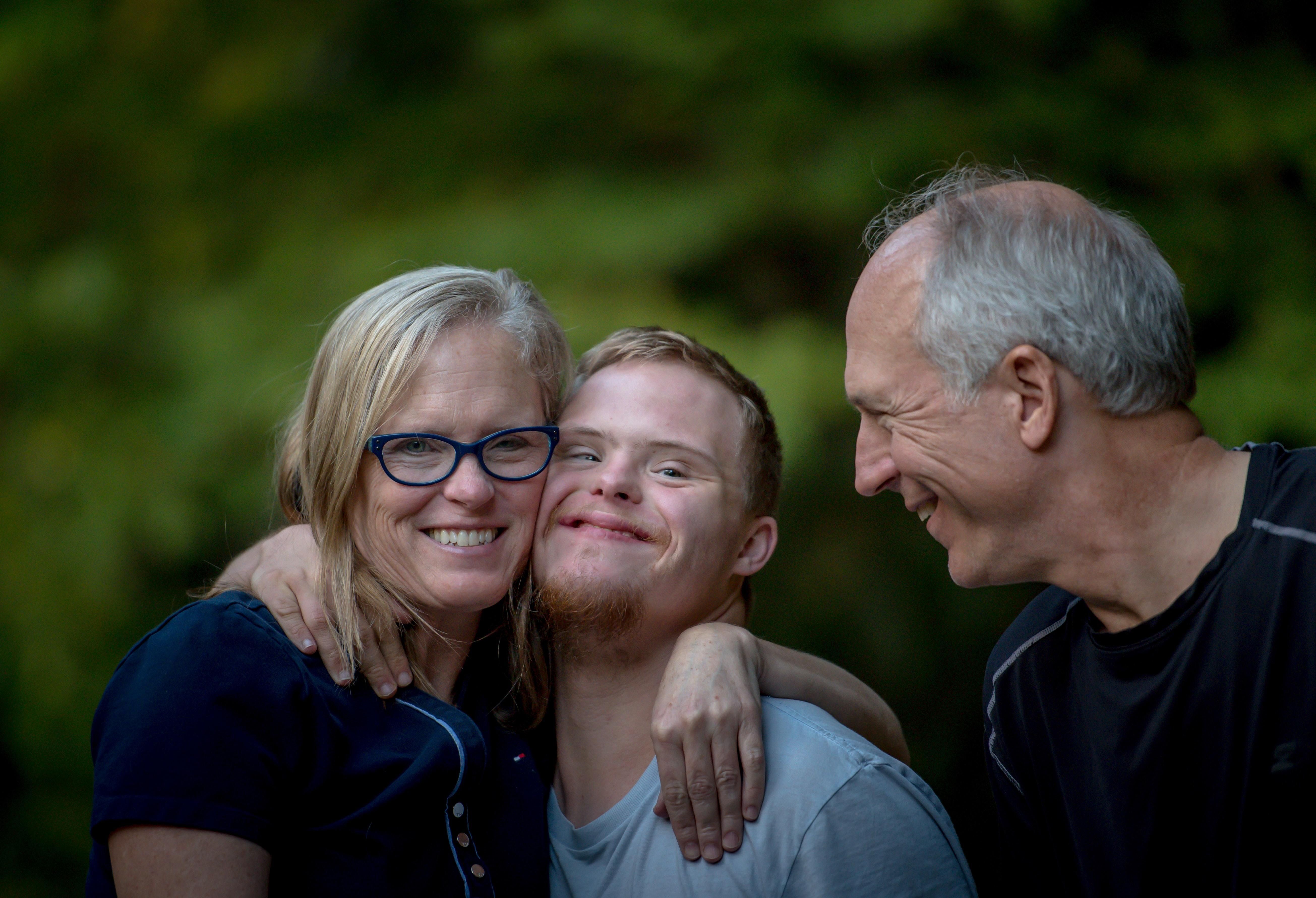 Welcome to The Arc Middlesex County.
We are an agency founded in 1949 dedicated to serving individuals with intellectual and developmental disabilities (I/DD) and their families. Our work continues to be steadfast in our efforts to improve our delivery of services to clients and their families living in Middlesex County. We seek to make The Arc Middlesex County the agency of choice as we strive to empower I/DD clients to gain self-sufficiency through advocacy, education, and training.
In the future, we plan a "new beginnings" in our efforts to develop more collaborative partnerships with other service providers, the corporate and business community, educational institutions, and health and religious establishments.
Thank you for your support.
Heidi Bell President,
Board of Directors