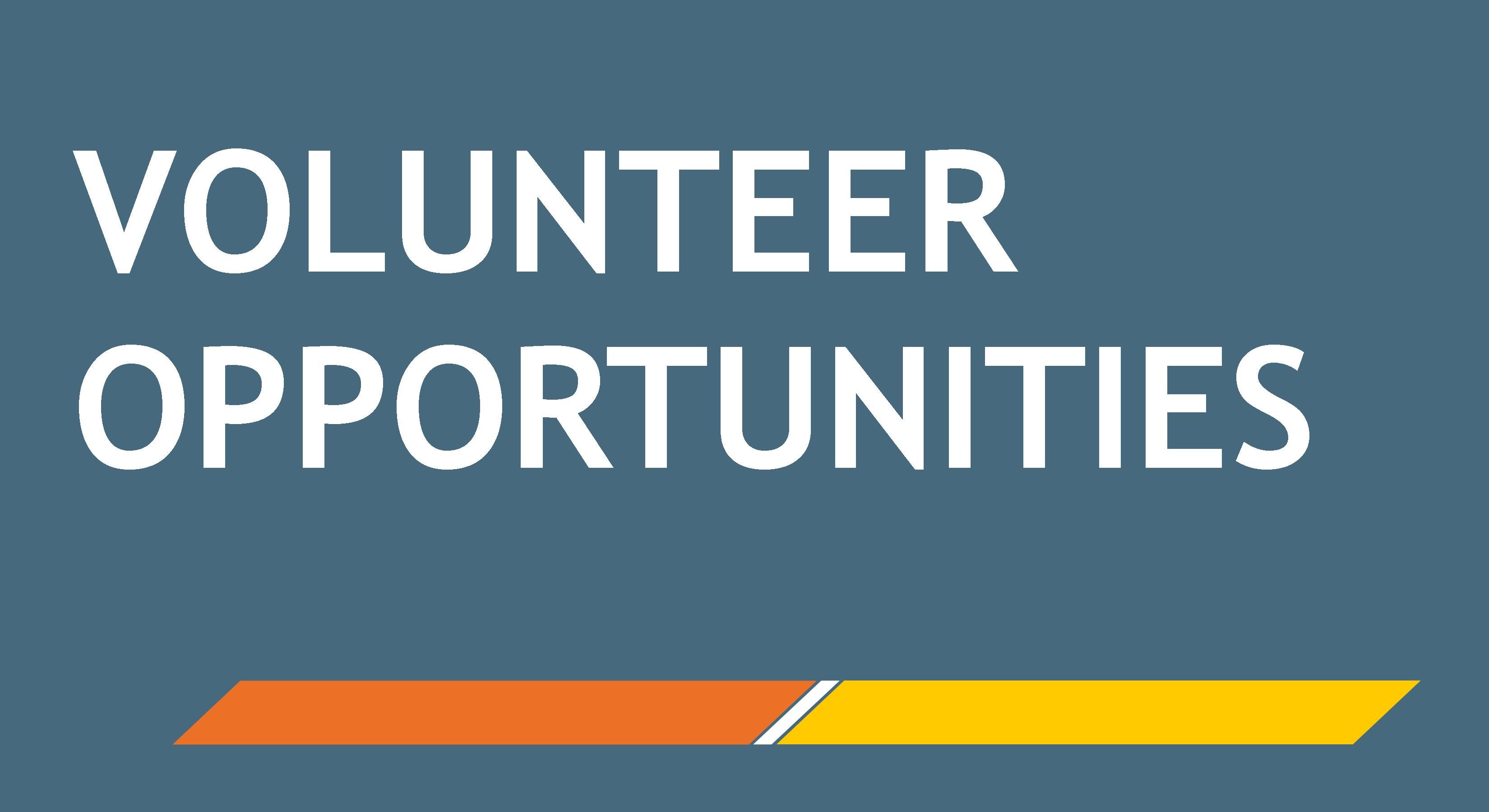 Volunteers make up a large portion of our support system at The Arc Middlesex County - supporting the critical work we do by donating their time, skills, and other resources.  Volunteering allows people the opportunity to spend time in a great environment while engaging in meaningful work that is truly fulfilling.
Here are some ways you can volunteer:
Fundraising
It's a tough job, but somebody's got to do it! Join our Development team in planning and executing fundraising events, and raising money to maintain and improve The Arc Middlesex County's services.
Office Opportunities
Filing, telephone, computer, typing, organizing, and more! Help with the behind-the-scenes work that keeps The Arc Middlesex County in the business of helping others.
Volunteer's Choice
If you would like to volunteer, but don't see anything listed to suit your interests or skills, give us a call with your ideas!
To apply for volunteer opportunities, please reach out to Sharon Buntin, Assistant Director of Supports Services at 732 821-1199 ext.160 or send an email to sbuntin@arc-middlesex.org. 
Volunteer at The Arc