As we continue practicing self-quarantine and social distancing during COVID-19, we are still in need of keeping a strong base of volunteers for when business resumes.To apply for volunteer opportunities, please reach out to Sharon Buntin, Development Coordinator at 732 821-1199 ext. 116 or Sbuntin@arc-middlesex.org.
Volunteer at The Arc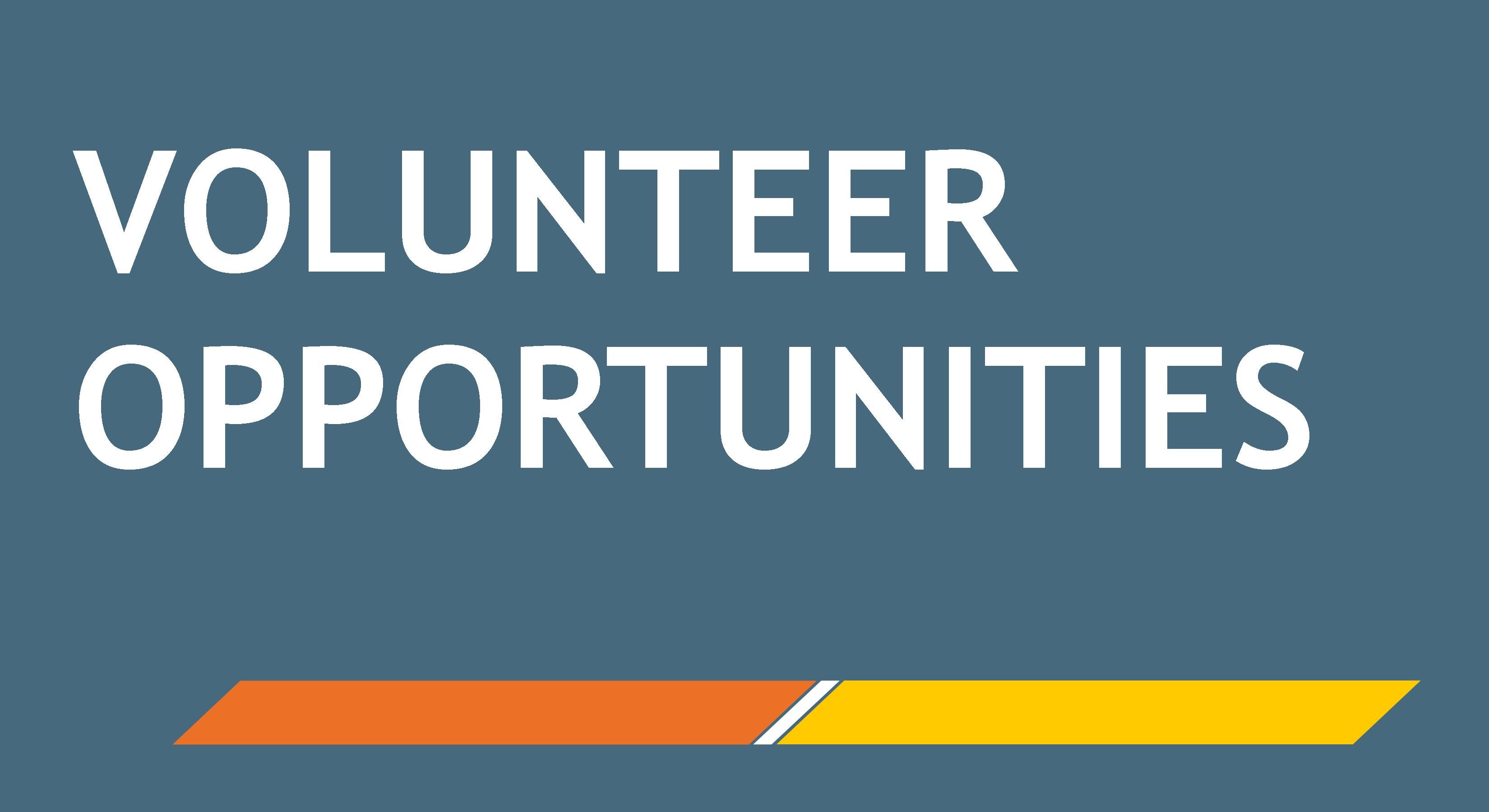 Volunteers make up a large portion of our support system at The Arc Middlesex County. Members of the community donate their time and open their hearts. Without The Arc Middlesex volunteers, the agency would be lost. Volunteers get while they give. Volunteering allows people the opportunity to spend time in a wonderful environment doing work that is truly fulfilling.

Fundraising

It's a tough job, but somebody's got to do it! Join our Development team in planning and executing fundraising events, raising money to maintain and improve The Arc's services.

Office Opportunities

Filing, telephone, computer, typing, organizing and more! Help with the behind-the-scenes work that keeps The Arc in the business of helping others.

Volunteer's Choice

If you would like to volunteer, but you don't see anything listed to suit your interests or skills, give us a call with your ideas!

For more information, please email info@arc-middlesex.org or call 732-821-1199.