Supported Employment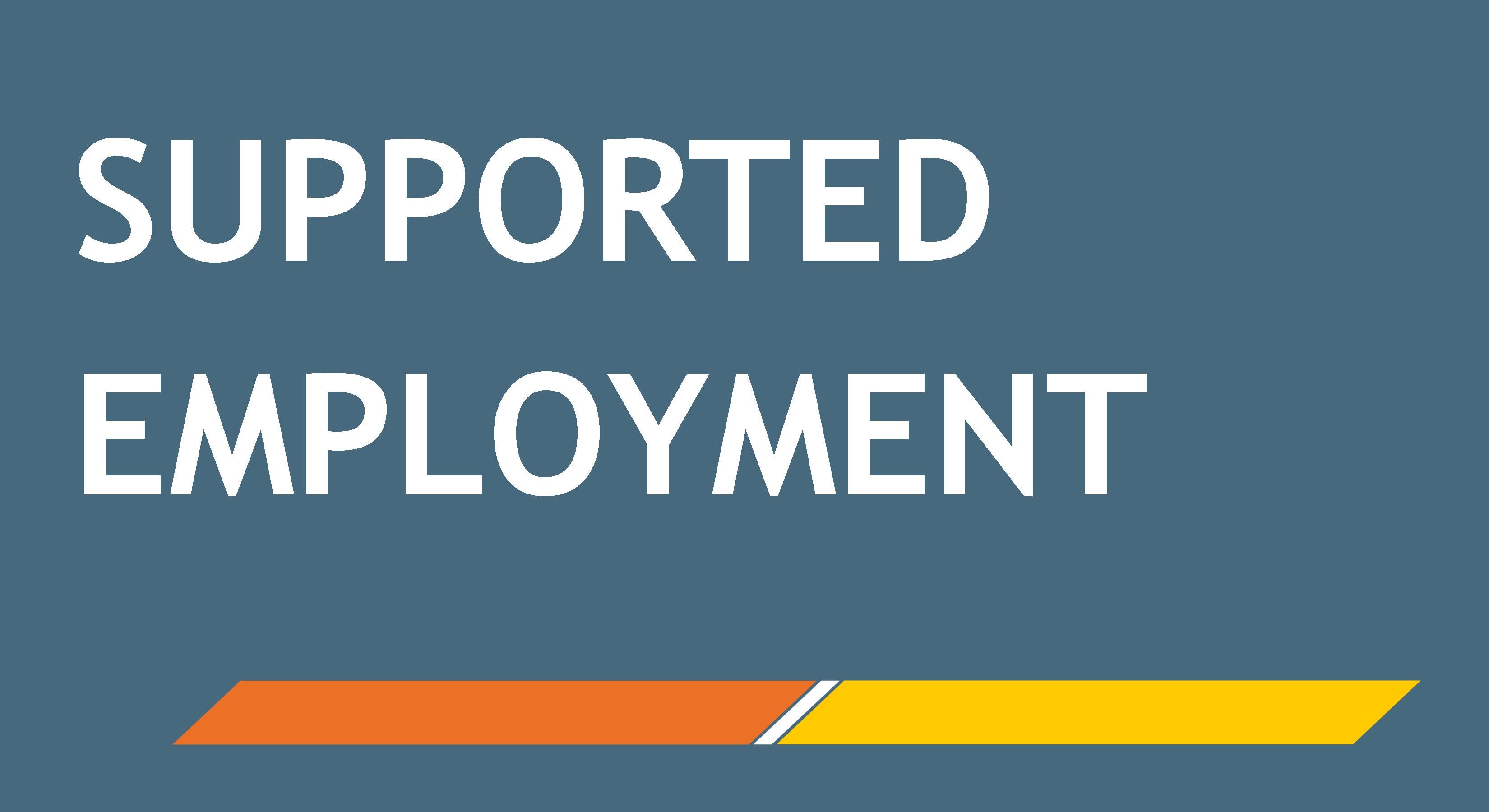 V.E.S.T. (Vision Employment Services and Training)
V.E.S.T. is committed to promoting independence through employment for people with disabilities utilizing a person-centered approach. We aim to enhance self-reliance and independence for individuals who are pursuing employment opportunities throughout Middlesex County. A job coach assists them with every aspect of the employment process, and offers support throughout their employment.
Services Offered:
Other Services Include:
Assistance in resume preparation Assist with application and interview process Provide advocacy and information/referral resources
V.E.S.T. is an affiliate of The Arc Middlesex County.
The Arc Middlesex County supports New Jersey's designation as an "Employment First" state and takes the position that competitive employment should be the first and preferred post-education option for everyone, including people with disabilities.