Employment Opportunities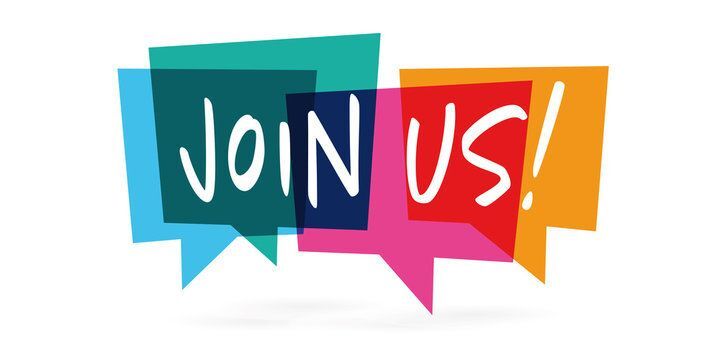 The Arc Middlesex County is looking for compassionate and caring professionals to contribute to and fulfill the mission of the agency which is providing people with developmental and other disabilities, and their families, with support and services that encourages personal growth and quality of life through empowerment and choice.
The Arc Middlesex County employs over 300 employees and offers numerous benefits to its employees including Health, Dental, Life Insurance, Retirement Plan, Tax-Deferred Annuity, Tuition Reimbursement, Long Term Disability, and Paid Time Off (Vacation/Sick/Personal/Holidays).
Please review our current openings below.
 If interested, please reach out to the Human Resources department at recruitment@arc-middlesex.org. You may also fill out an application at our office, located at 219 Black Horse Lane North Brunswick, NJ 08902 during our hours of operation - Monday through Friday from 9 AM-5 PM.
The Arc Middlesex County is an Affirmative Action/ Equal Opportunity Employer.
---
OPEN JOB POSTINGS
After-School Respite Care Openings
We are seeking individuals to work at our Blackhorse Career Center from Monday-Friday Respite Program in North Brunswick, NJ. Our After-School Respite Shifts are Monday-Friday 2:30 PM- 5:30 PM or Monday-Friday 3 PM- 6 PM. We seek individuals who can work part-time to pair with a family for ongoing Respite Services. The hours are 7:00 PM Saturday to 3:00 PM Sunday once a month (some flexibility available).
Saturday Day Program Openings
Seeking individual to work every other Saturday 9 AM-4 PM, in our Edison and Jamesburg locations.
Residential Group Home Openings
We are actively looking for Direct Support Professionals (DSPs) to work in our various group homes across Middlesex County. Full-time, part-time, and per diem shifts are available.
Vocational Career Center Openings
We are actively looking for Direct Support Professionals to work in our various vocational programs across Middlesex County.
Our Vocational hours are Monday-Friday 8 AM-4 PM.
Assistant Manager (Cafeteria)
Seeking individual to work with individuals with developmental disabilities in a cafeteria setting.   
Community Integration Specialist
Seeking individual to teach and assist residents in maintaining daily living skills through Individual Habilitation Plans.
Day Program Assistant Manager
Seeking individual to provide direct support to individuals with developmental disabilities and participates in fostering their maximum potential in the community.  

LPN-Group Home Manager
Seeking individual to provide leadership to staff and ensures the health, safety and wellbeing of the residents.
 

Maintenance Assistant
Seeking individual to be responsible for maintaining the companies' commercial, industrial and residential real estate properties.  

RN & LPN
Seeking individual to monitor the medical needs of participants while fulfilling nursing requirements.

Questions for our Human Resources Department?
Please Send Mail or call 732-821-1199