News & Events
The Arc Middlesex County offers a variety of events throughout the year. Our Annual Step Up For The Arc Walkathon is held in the spring and our Wine & Cheese Night is held in the winter.

We also host a variety of training, workshops and informative sessions.

Be sure to stay up to date with the latest news from The Arc Middlesex County by subscribing to our email newsletters.
Check out our Programs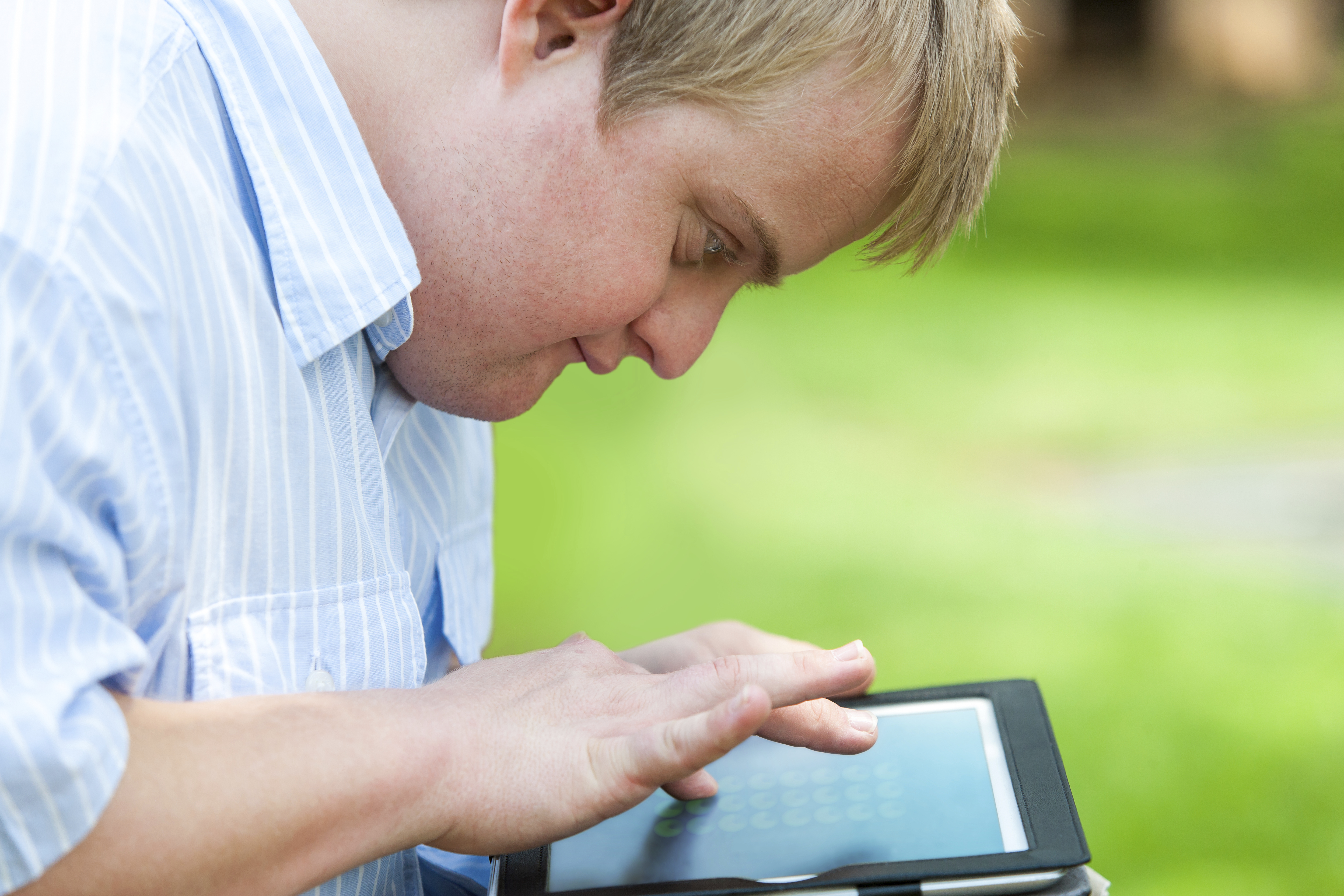 We provide a variety of supports and services for you and your family.
Volunteer With Us
There are many different ways to be involved with The Arc Middlesex County to make a difference.