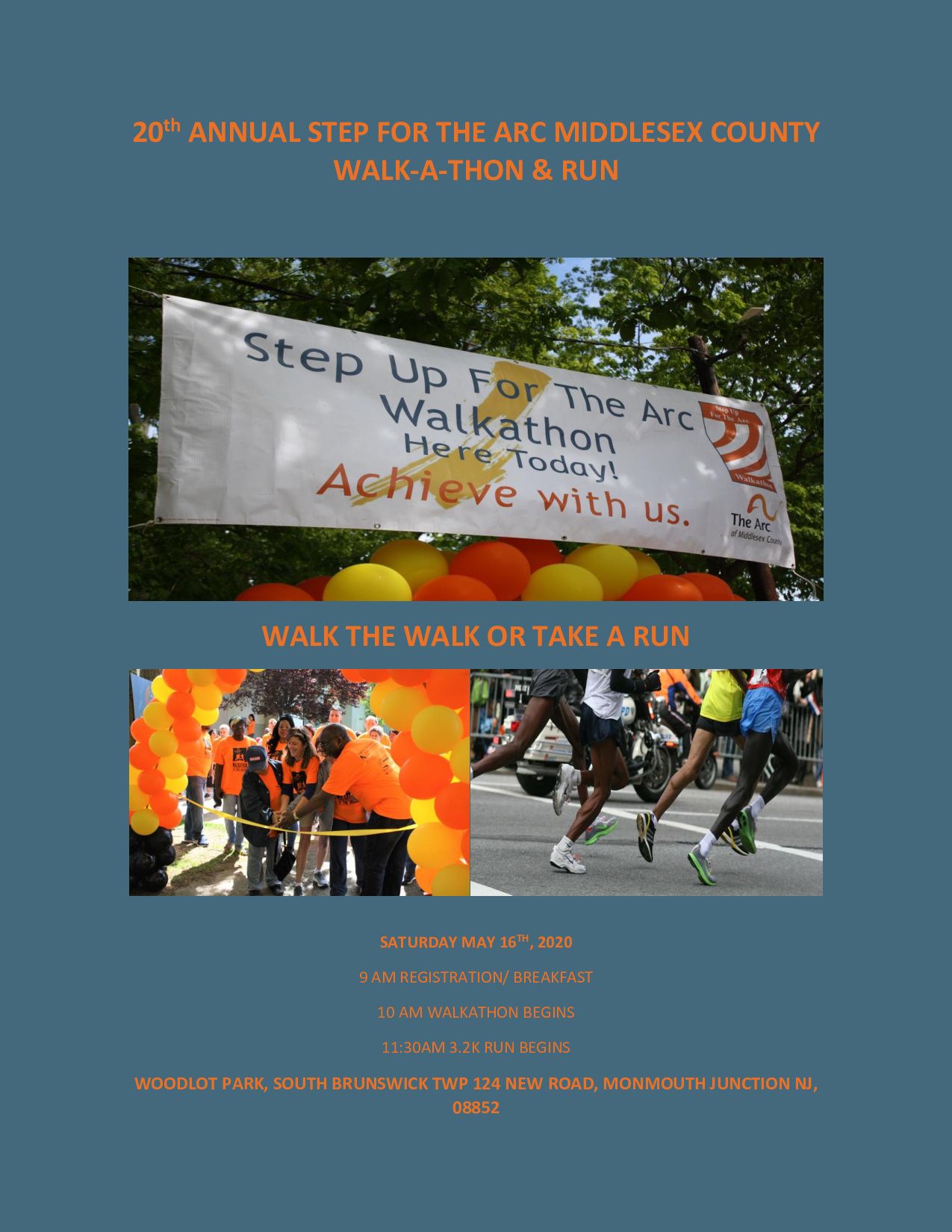 Thanks to all who gave during our Giving Tuesday Now Campaign on May 5, 2020. If you wanted to support The Arc Middlesex County, you still can! Use the button below to donate. Each submission will be matched which makes your support that much greater. Everything that comes in will allow us to purchase protective gear for staff and participants, activities for residents in our group homes and cleaning supplies.
You can make a difference now through May 26th!
Thank you so much for the support you give to us and the community that we serve. 
Check out our Programs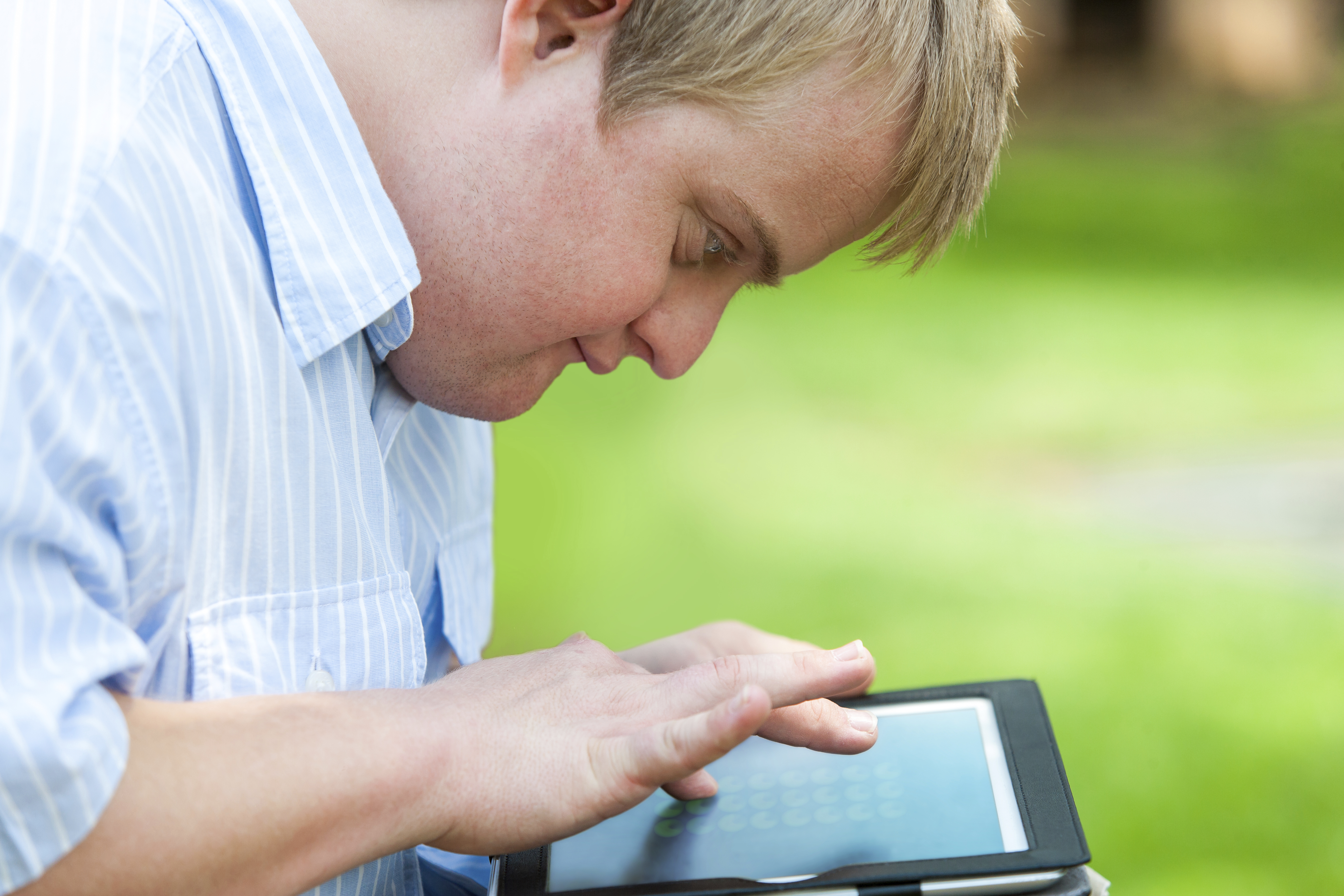 We provide a variety of supports and services for you and your family.
Volunteer With Us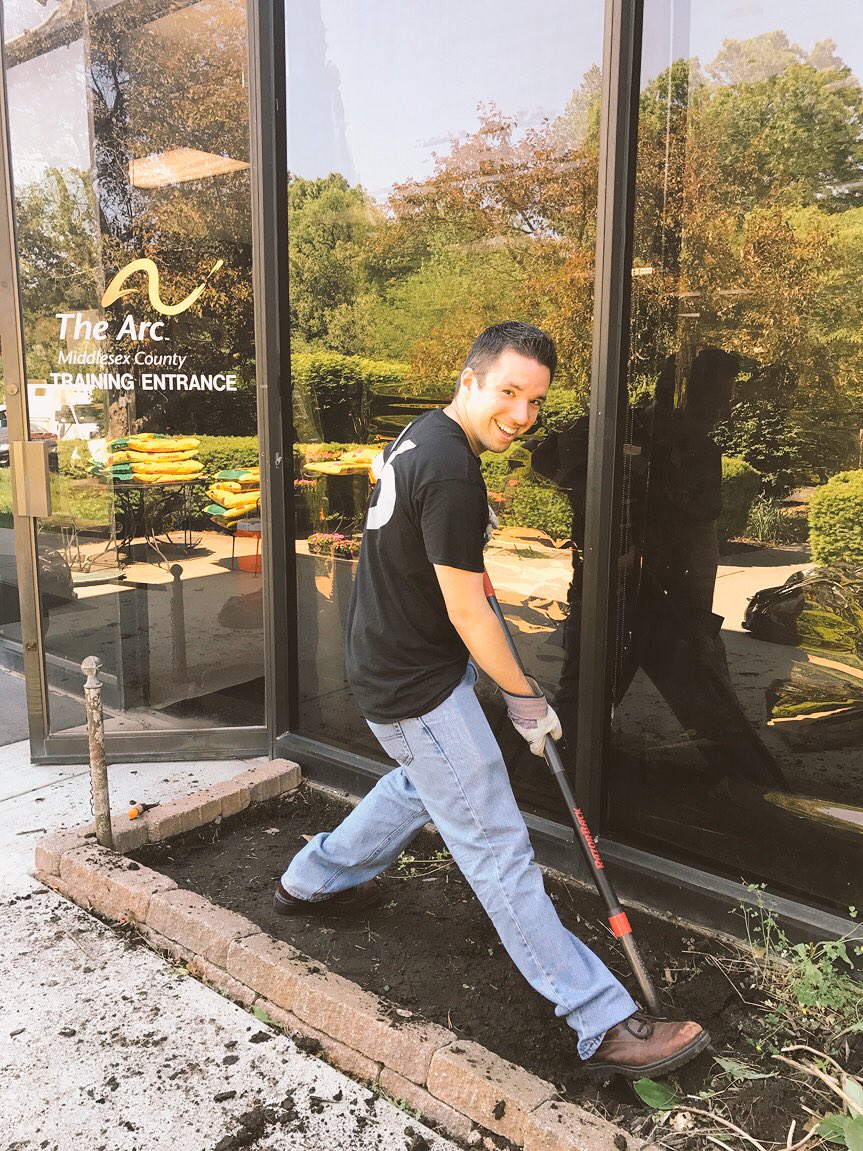 There are many different ways to be involved with The Arc Middlesex County to make a difference.