Become a Member of The Arc Middlesex County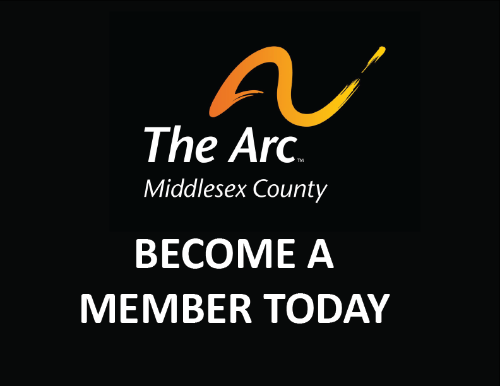 Benefits of Membership
The Arc Middlesex County offers special membership rates for individuals and families which entitle you to a variety of benefits, foremost of which is your connection to The Arc.
Information- Receive our quarterly e-newsletter, information regarding our special events, and the latest news of what is happening at The Arc Middlesex.
Resources and Support- You can take advantage of information and resources available online influding research, fact sheets and public policy information.
Community- Join an active community on our social media channels, attend events hosted by The Arc Middlesex County, and get involved with our chapter.
Rates of Membership
Individual- $20
Family- $30
Membership Dues are due annually
To sign up for membership online, please click here.
To sign up by check, please fill out this form and send your tax-deductible donation check to:
The Arc Middlesex County
219 Blackhorse Lane
North Brunswick, NJ 08902
For more information about membership or to join today, please contact:
Leela Prendergast
Director of Development
732-821-1199 x134
lprendergast@arc-middlesex.org

Check out our Programs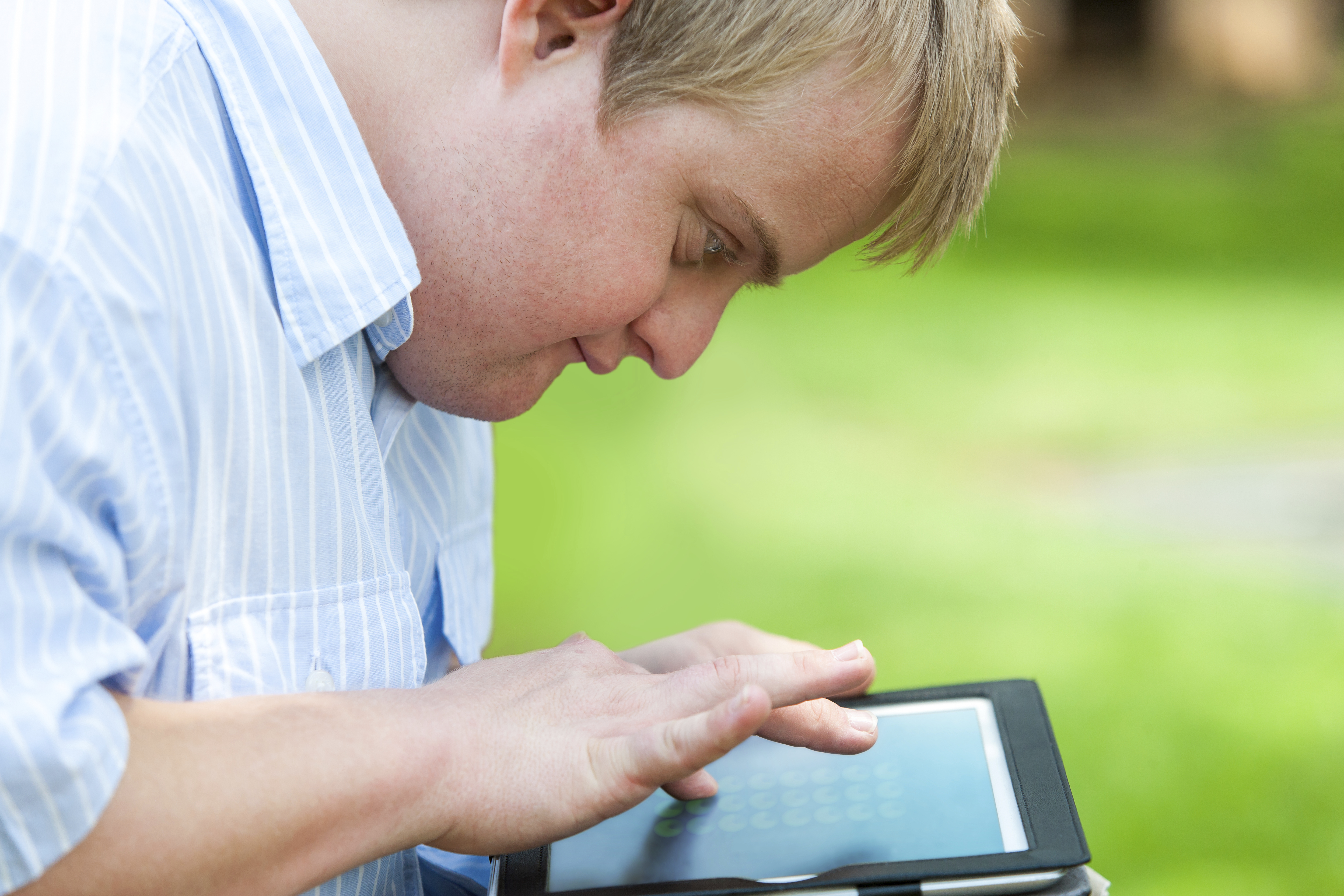 We provide a variety of supports and services for you and your family.
Volunteer With Us
There are many different ways to be involved with The Arc Middlesex County to make a difference.