Become a Member of The Arc Middlesex County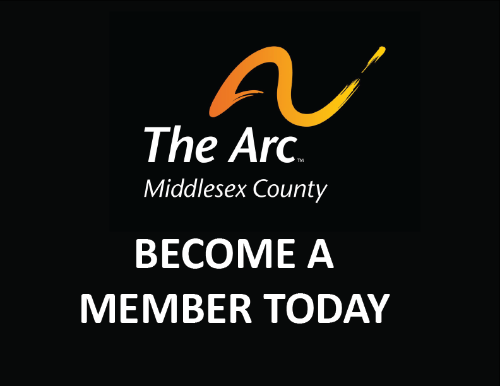 Benefits of Membership
The Arc Middlesex County offers special membership rates for individuals and families which entitle you to a variety of benefits, foremost of which is your connection to The Arc.
Information- Receive our quarterly e-newsletter, information regarding our special events, and the latest news of what is happening at The Arc Middlesex.
Resources and Support- You can take advantage of information and resources available online influding research, fact sheets and public policy information.
Community- Join an active community on our social media channels, attend events hosted by The Arc Middlesex County, and get involved with our chapter.
Rates of Membership
Individual- $20
Family- $30
Membership Dues are due annually
To sign up for membership online, please click here.
To sign up by check, please fill out this form and send your tax-deductible donation check to:
The Arc Middlesex County
219 Blackhorse Lane
North Brunswick, NJ 08902
For more information about membership or to join today, please contact:
Leela Prendergast
Director of Development
732-821-1199 x134
lprendergast@arc-middlesex.org

Programs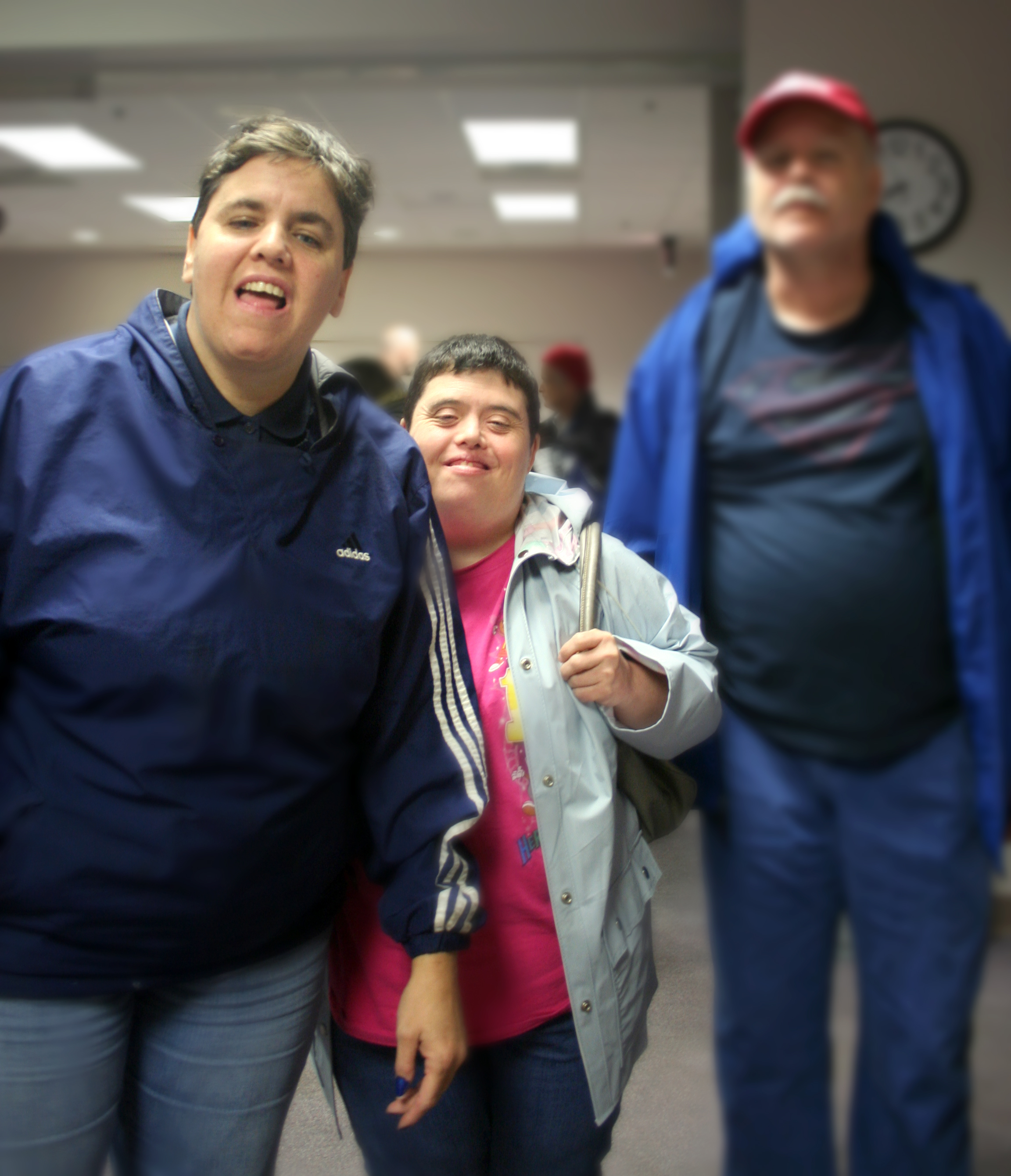 Our programs are designed to further our mission and provide much needed services for our constituents.
Events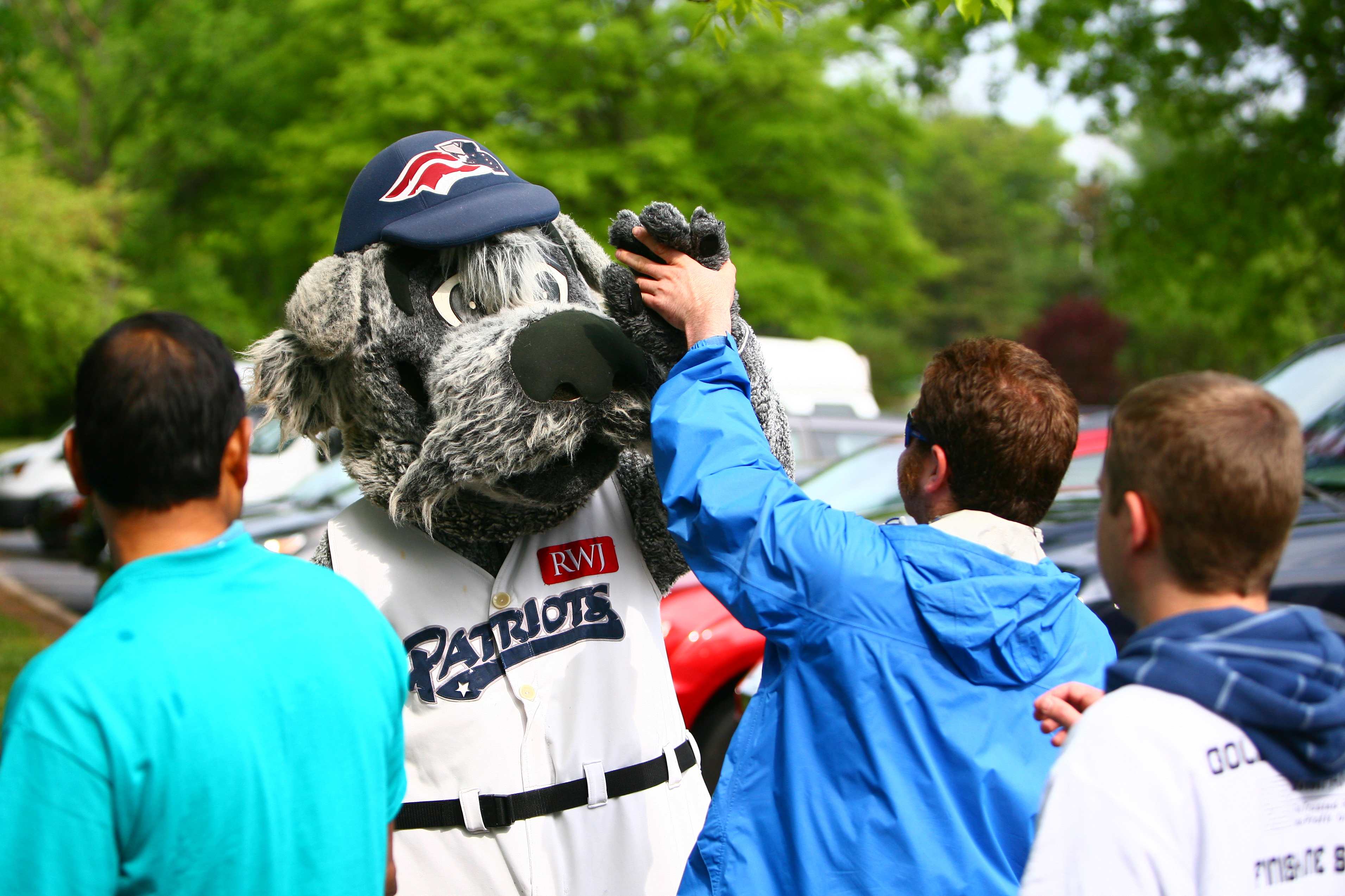 Fundraisers and events help us raise awareness and generate crucial resources to serve our community. Join us at our next event and see how you can get involved.
Volunteer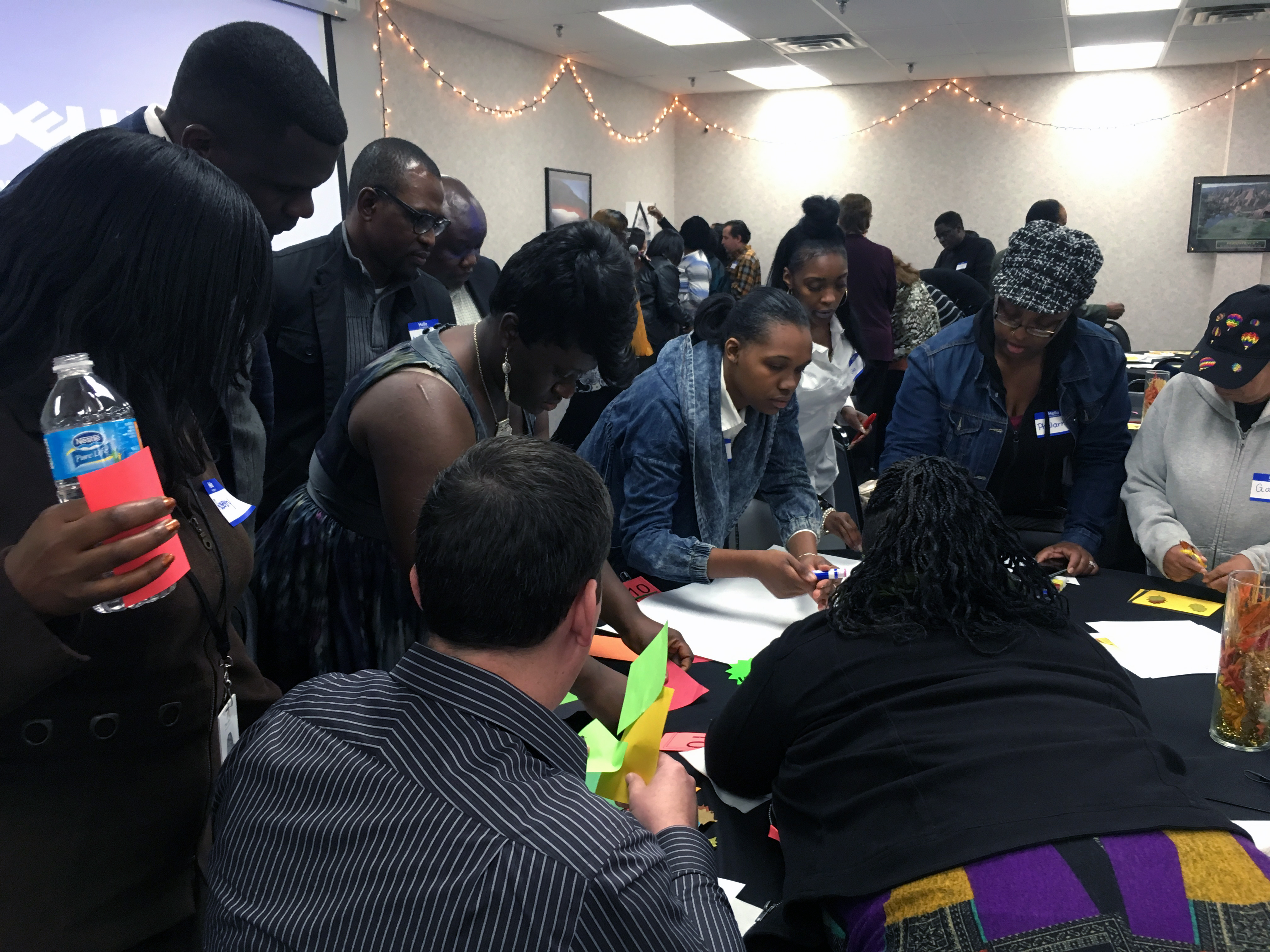 Improve your community by joining our cause. You'd be surprised at what a huge difference a little bit of your time can make.